Harman announces launch of first speaker docks for Apple's Lightning connector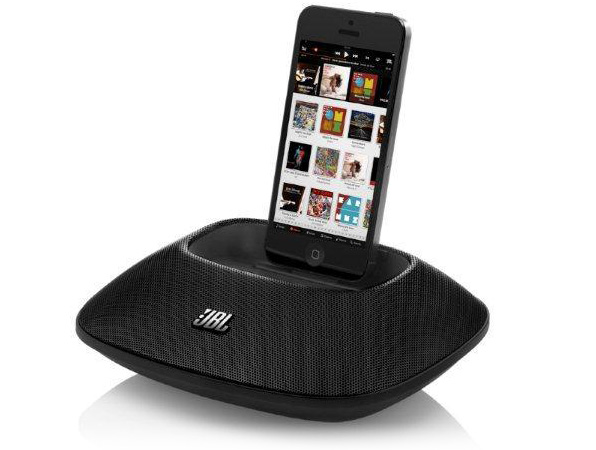 In addition to a range of charging accessories from Belkin and Scosche, Apple's Lightning connector now has its first official audio accessories. Harman today announced what it claims are the world's first Lightning connector speaker docks to market – the JBL OnBeat Micro, and the JBL OnBeat Venue LT.
"JBL was among the very first audio companies to build a docking station for the Apple iPod, and we continue our leadership as we are first in the market with new Lightning connector docking products. These powered speaker systems match the flexibility users want while providing a high-quality performance,"
The JBL OnBeat Micro is a portable speaker dock designed for use with the iPhone 5, 5th gen iPod touch, and the 7th gen iPod nano. It can either be powered by 4x AAA batteries, offering up to 5 hours of playback, or via an included included AC adapter, which will also charge connected devices.
The JBL Venue LT is a desktop speaker designed for use with the iPhone 5, 5th gen iPod touch, 7th gen iPod nano, iPad mini, and 4th gen iPad. In addition to its Lightning connector which is hidden behind the JBL logo at the speaker's base, the Venue LT can also be paired wirelessly with up to eight devices via Bluetooth.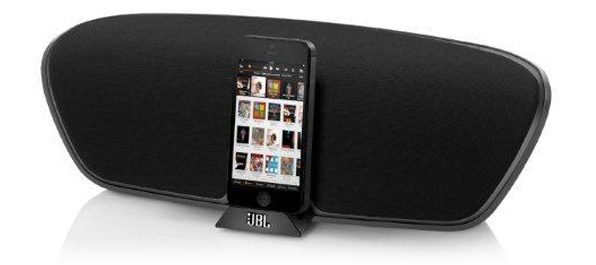 In terms of pricing, you can expect to pay £79.99 ($99.95) for the JBL OnBeat Micro, and £199.99 ($199.95) for the JBL Venture LT. Both docks are available in either black or white versions.
Will you be ordering either of these products for your device?