Google Chrome for iOS updated with fullscreen browsing and new printing options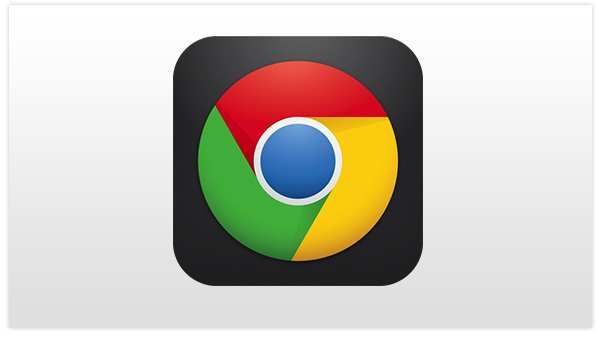 Google today rolled out an update for the iOS version of its Chrome web browser, taking it to version 26.0.1410.50. The update introduces a number of improvements and new features including fullscreen browsing on the iPhone and iPod touch, new printing capabilities, and the ability to save web pages as pdfs to Google Drive.
Release notes:
What's New in Version 26.0.1410.50
Fullscreen for iPhone and iPod touch
• Scroll the toolbar off the screen to enjoy the full page of content.
• Quickly re-access the omnibox by scrolling back down.
Printing
• Print web pages with Google Cloud Print or AirPrint.
• Save any page as a PDF to Google Drive
Stability / security improvements and bug fixes
Google Chrome for iOS is free to download from the App Store.