Apple's latest iMacs could be delayed until 2013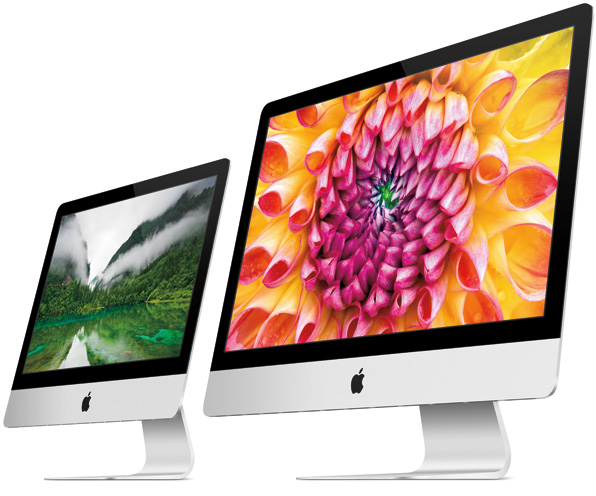 Hoping to get Apple's new iMac before Christmas? You may be out of luck. According to one report, the company's latest all-in-one has been delayed until early 2013, missing its scheduled November and December release dates.
French blog MacBidoulle — via MacRumors — reports that neither the 21.5-inch or the 27-inch iMac will be shipping before the end of this year. It's thought that the advanced welding technology Apple employs to make the machine thinner and lighter than ever before — as well as the manufacturing process for the new LCD display — is stalling production and causing severe supply constraints.
The situation was expected, however. Apple has always acknowledged that the machine would suffer supply constraints, that's why the Cupertino company gave us vague release dates during its keynote. CEO Tim Cook also highlighted the issue during Apple's most recent earnings call, when he said:
"In terms of general shortages on the iMac, we'll be constrained for the full quarter in a significant way, part of that is that we're beginning shipping the 21.5-inch iMac in November and the 27-inch in December. And so there will be a short amount of time during the quarter to manufacture and ramp those and I expect the demand to be robust. So we will have a significant shortage there."
Of course, Apple is yet to confirm a delay at this point, so until it does, we'll expect to see the new 21.5-inch iMac hitting the Apple online store before the end of this month, and the new 27-inch model in December.
Will you be disappointed if Apple's iMacs are delayed?