Announcement about the future of Macsessed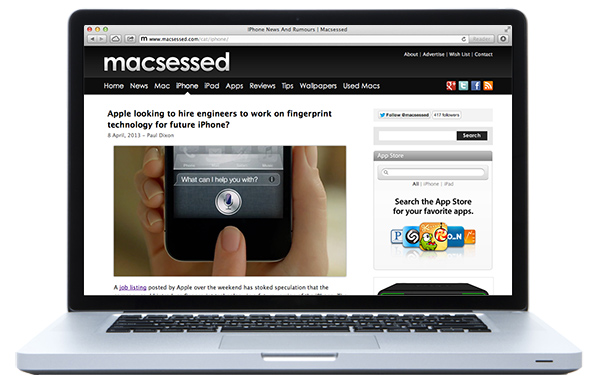 I'll be honest, when I launched this website back in March 2011, I really didn't know what to expect. At times, it hasn't been easy. I've had to juggle blogging with a number of other projects and interests, plus my work as a web designer. Overall, writing about the latest Apple news has been a fantastic experience, but after two years, I've decided it's time for a change.
I haven't decided exactly what form that change will take yet. It might involve a relaunch of Macsessed with a slightly different focus – tips and product reviews rather than news, or the start of a brand new website. Ultimately though, whatever I decide to do, there won't be any new posts on here for the foreseeable future.
As regular readers will know, I haven't run this site completely alone. So, I'd like to take this opportunity to thank Killian Bell for all of his excellent posts, and guest bloggers Ben Roethig and Robert Falck for their contributions.
I'd also like to thank everyone who has taken the time to read, share, and comment on our posts over the last two years.
I'll still be keeping up with latest Apple news – I'm still obsessed with the company and its products, and I'll continue to share my thoughts over on Google+ and Twitter.