WSJ: Google is putting the finishing touches on new Google Maps app for iOS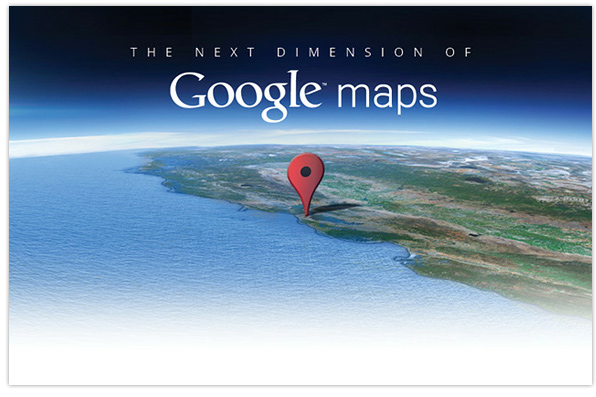 When Apple removed Google Maps from iOS 6 and replaced it with its own mapping service, Google immediately began working on a native app that would bring it back to the iOS – much to the delight of users who have found Apple's Maps app far too problematic. According to The Wall Street Journal, it's now putting the finishing touches on that app before it's submitted to Apple.
"Google has distributed a test version of its new mapping app that will work on Apple's iPhones and iPads to some individuals outside the company, said a person with direct knowledge of the matter," writes The Journal's Amir Efrati. Google has been putting the finishing touches on the app before submitting it for approval to the Apple iTunes store, this person said, though it is unclear exactly when that will happen."
What's interesting about Google's new Maps app is that it will reportedly offer turn-by-turn navigation; while recent reports claimed that Apple dropped Google Maps because the search giant wouldn't provide it with access to that very feature on iOS devices.
Whether Apple will approve Google's app is another matter, of course. Providing Google follows the company's stringent App Store guidelines, then there's no reason why it shouldn't. After all, there are plenty of other third-party mapping applications available already.
But as we know from previous App Store rejections, Apple sometimes moves the goal posts to suit itself, and if it doesn't want us to ignore its new Maps service, it may block Google Maps's triumphant return to iOS.
Would you prefer to use Google Maps over Apple's new service?
[Via: MacRumors]