Google unveils "the next dimension" of Google maps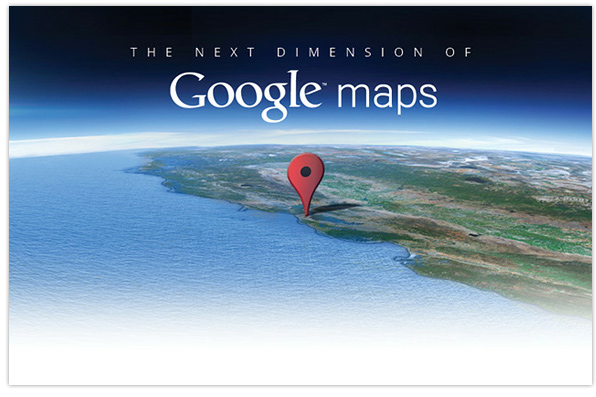 At an event held earlier today in San Francisco, Google unveiled "the next dimension" of Google maps to members of the press. The search giant announced improved 3D imaging for the mobile version of Google Earth – the iOS app will get the feature in the coming weeks, and offline map viewing for Android devices only.
The timing of Google's event, which was only announced on the 1st of June, is especially significant given that Apple are strongly tipped to be replacing the iOS version of Google maps with their own in-house mapping application. With such an app likely to be unveiled at Monday's WWDC Keynote, it would appear that Google wanted to show off their new technology first.
Apple's iOS maps app is reported to feature a "powerful new 3D mode" based on technology developed by Swedish company C3 Technologies – whom Apple acquired last year. You can see a demonstation of their work in this video:
Google's maps event is available to watch on their YouTube channel.