This retro icon pack makes your new Mac's desktop look like an original Macintosh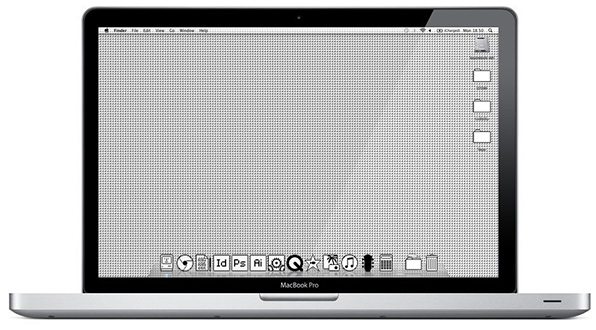 The original Macintosh made its debut back in 1984 – 28 years ago – and so it's unlikely that many of you have one kicking around the house. And if you do, there's a good chance it's no longer functioning like it used to. But thanks to this vintage icon pack for Mac OS X, you can relive Apple's early days on your latest Mac.
It's called Mac OS (Old School), and it was created by Ben Vessey, a freelance art director and conceptual designer based in Amsterdam. There are 21 icons in total, and they're designed to replace those for popular apps like the Finder, System Preferences, iMovie, iPhoto, iTunes, GarageBand, Safari, Google Chrome, QuickTime, and more. There are even icons for the most popular creativity applications from Adobe.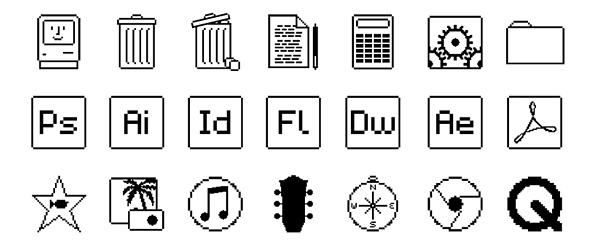 Setup is relatively simple, and you don't really need any technical know-how to do it. Simply use an application like CandyBar to replace the default OS X icons with the ones included in Vessey's vintage pack.
Once installed, grab yourself a retro wallpaper like the one you see in the image above, and your new Mac looks just like an early Apple system that was born in 1984. Of course, it's not the prettiest thing to look at, but it is incredibly cool.
[Via: Cult of Mac]