Alleged leaked part numbers suggest Apple will refresh nearly all of its Macs at WWDC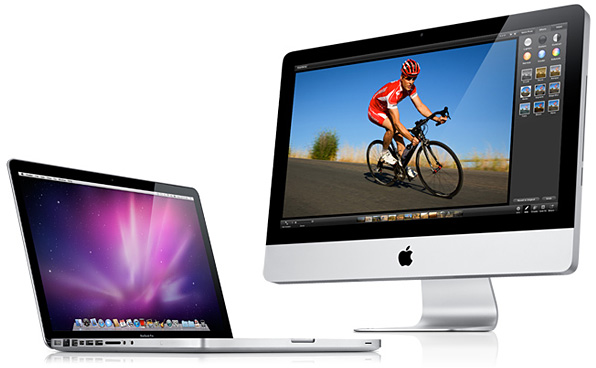 While we're almost certain Apple won't show off a new iPhone at this year's Worldwide Developers Conference, there have been suggestions that the Cupertino company will refresh some of its Macs. A new MacBook Pro has been the subject of most rumors, but according to a list of leaked part numbers, that will be among 14 Macs to get upgraded in what could be Apple's biggest refresh yet.
According to the list, obtained by AppleInsider, Apple could be preparing to upgrade nearly its entire Mac lineup. There are 27 items on the list, of which 14 are believed to be new Macs. The remaining 13 are listed as "standalone kits." These products also appear in Apple's reseller database, according to the report.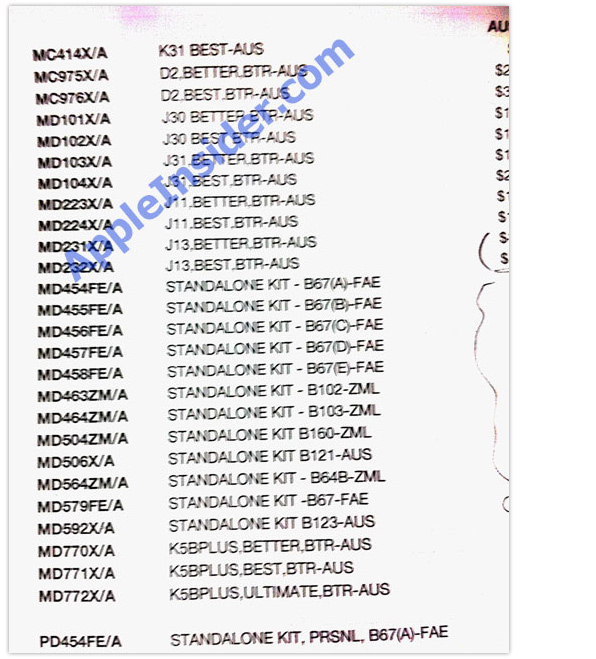 Without including "build to order" machines, there are currently 20 different Macs in Apple's lineup, including the MacBook Air, the MacBook Pro, the Mac mini, the iMac, and the Mac Pro. So if this list is correct, only six will go without a refresh.
According to the product descriptions and prices on the list, these Macs are destined for Australia. AppleInsider's source says that a "reasonable amount" of stock will be sent to resellers down under in time for their launch "next week" – when Apple's WWDC event kicks off in San Francisco.
It is believed that the 15-inch MacBook Pro will receive its update first, shortly followed by the 13- and 17-inch models. But according to this list, they will also be joined by the MacBook Air – which was only refreshed last October – the iMac, and the Mac Pro. The Mac Pro hasn't received a refresh for nearly two years now, and with stock diminishing at Apple stores and resellers the world over, many believed Apple was gearing up to discontinue the desktop in favor of its more popular machines.
But it seems it hasn't been forgotten about just yet. The high-end machine is now expected to join the others listed above in receiving Intel's latest Ivy Bridge processors, and that long-awaited Thunderbolt port, which was added to the rest of the lineup last year.
In addition to Ivy Bridge processors, reports have claimed that Apple's MacBook Air, MacBook Pro, and iMac will all get high-resolution Retina displays, which are now present in all of the company's iOS devices after finally reaching the iPad earlier this year.
It's possible the other part numbers point to a new AirPort Express base station, and a new AirPort Extreme. Of course, all will become clear in just five days time when Apple begins its keynote address on June 11.
What are you most looking forward to?