Video shows Foxconn workers assembling iPads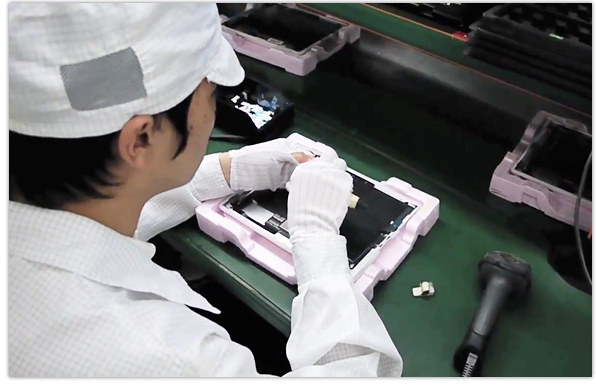 Apple has allowed a second reporter to tour one of its Foxconn factories. Last week, Rob Schmitz, a China-based correspondent for the US radio show Marketplace, followed in the footsteps of ABC news anchor Bill Weir who was given access to a facility back in February.
Part of Schmitz's tour included an an exclusive look at an iPad assembly line. This short but fascinating video shows Foxconn workers assembling iPad motherboards, adding the battery and screen, then testing gyroscopes and displays:
The Marketplace website has a number of other reports about Apple's manufacturing facilities, including a look at some of the people who choose to work at them.