Recent iPad 2s feature a new A5 chip that means better battery life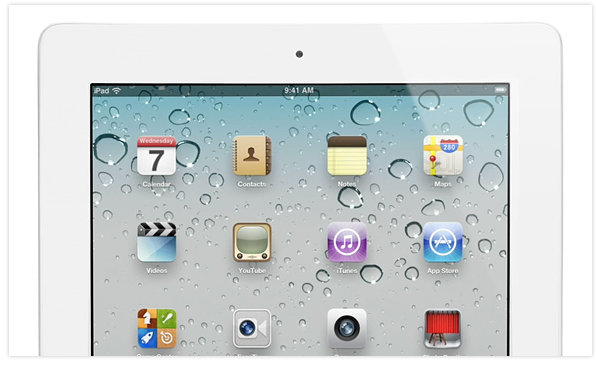 After introducing the new iPad last month, Apple dropped the price of its iPad 2 to just £329 ($399), allowing it to better compete with cheaper Android tablets from the likes of Samsung and Amazon. We all assumed the device was exactly the same, just cheaper… but we were wrong.
In fact, the iPad 2 now features a new A5 processor built upon the latest 32-nanometer manufacturing process. Not only does that mean that it's cheaper for Apple to make, but it also means that it consumes less power, making the iPad's battery life last a little longer.
Anandtech reports that if you have a device with the model number "iPad2,4" – which is the latest iPad 2 – then you've got a Samsung 32nm HKMG silicon chip. Performance is said to be virtually the same, but again, the chip is more energy efficient than its predecessor, which features in the earlier iPad 2.
Backing up those claims is a report from Chipworks, which has also torn down the latest device, and confirms that it does indeed contain the latest 32nm A5 S5L8942 chip.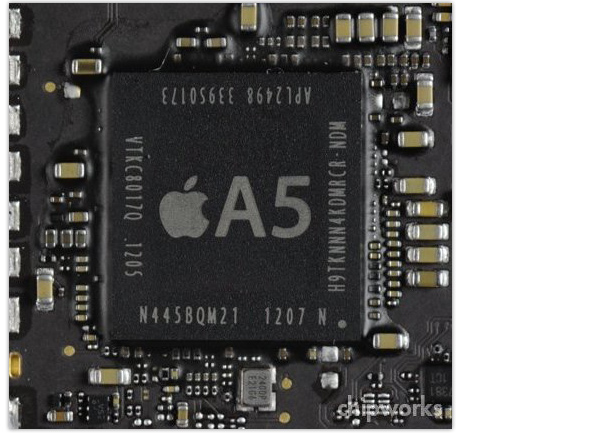 Chipworks photo showing the 32nm A5 S5L8942 in an iPad 2,4
That explains how Apple was able to make its iPad 2 significantly cheaper without reducing its flash storage options. With the iPhone, it has typically had to reduce storage to just 8GB to cut its price tag.
Admittedly battery life won't be hugely different, but it should be a little better, since a smaller nanometer process means a more energy efficient chip.
If you bought an iPad 2 recently to replace an old one, have you noticed any difference?
[Via Cult of Mac]