Rovio releases Amazing Alex for iPhone and iPad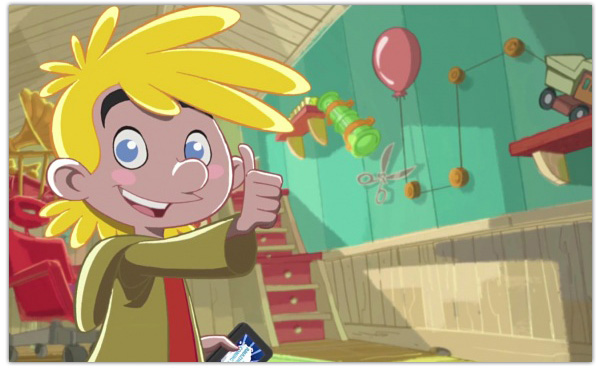 Having announced that they were working on it back in May, Angry Birds developers Rovio today released Amazing Alex for the iPhone and iPad. Originally based on another game called Casey's Contraptions, which the Finnish company bought the rights to, Amazing Alex is a physics-based puzzler that involves arranging objects to create chain reactions.
Amazing Alex official launch trailer
"We're so excited for our fans to meet Amazing Alex," said EVP of Games, Petri Järvilehto. "We've taken out time polishing a fantastic game and believe we're created something fun and accessible for all ages. We've had a lot of fun with the game, and we can't wait to see what our fans come up with!"
Amazing Alex is priced at £0.69 ($0.99) for the iPhone, and £1.99 ($2.99) for the iPad. Rovio also announced that a Mac version will be coming soon.