Tapbot's Tweetbot finally arrives on Mac as free alpha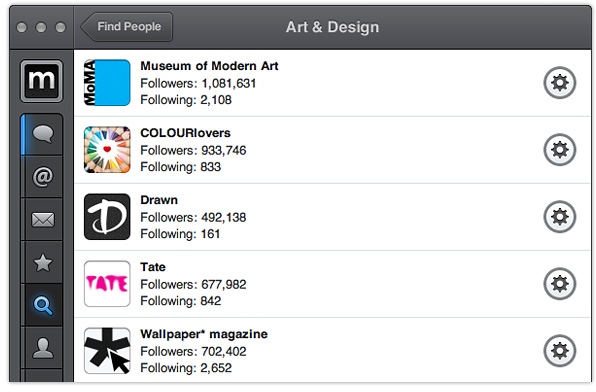 Tweetbot, one of the most popular third-party Twitter clients for iOS, and certainly one of the best, finally made its debut on the Mac this week. It's in alpha form, so it's still a very early build. But it boasts everything you'd expect from Tweetbot, including that great user interface.
If you're unfamiliar with the term "alpha," this is the label given to early software builds before they reach "beta," then "golden master," and then public release. Tapbot's developers are still working hard to fix bugs and iron out all the teething problems, but until that's complete, the company warns that Tweetbot could be unstable.
Because it's an alpha build, you won't find Tweetbot in the Mac App Store. You'll need to download it directly from the Tapbots website, but it's completely free to use until the software makes its public debut. And despite the warnings, Tweetbot is actually surprisingly stable – at least for me.
If you're already a Tweetbot user on iOS, particularly on iPad, then Tweetbot for Mac will be very familiar. It sports the same user interface many of us have become so attached to, and a lot of the same features. You'll find CloudApp and TweetMarker support; Pocket, Readability, and Instapaper integration; plus a whole lot more.
Another thing you'll find – which still isn't available with the official Twitter client – is full support for the new MacBook Pro's high resolution Retina display. Although I'm yet to experience this myself (my MacBook Pro is still on its way from Apple), I've heard very good things about it.
I've been running Tweetbot as my primary Twitter client since its release yesterday, and it has already replaced Twitter for Mac for me. I can honestly say I'm yet to run into any problems with it, and I highly recommend you check it out.