Reuters: Sharp curbs 9.7-inch iPad display production, demand shifting to iPad mini?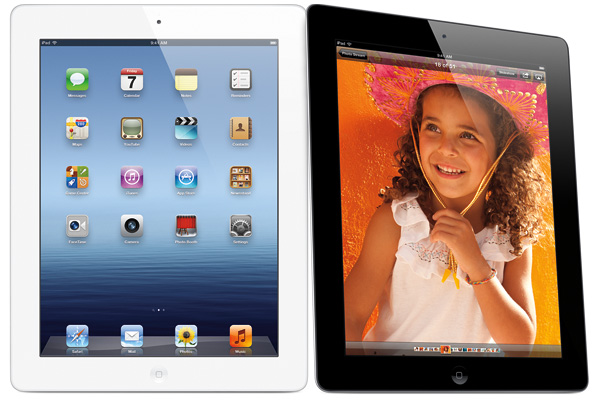 In a report published earlier today, Reuters claims that Sharp has "nearly halted production" of display components for the 9.7-inch iPad. According to the report, which cites a number of unnamed sources, demand for the smaller iPad mini could be one of the reasons for the curb in production.
"Sharp's iPad screen production line at its Kameyama plant in central Japan has fallen to the minimal level to keep the line running this month after a gradual slowdown began at the end of 2012 as Apple manages its inventory, the industry sources with knowledge of Sharp's production plans told Reuters."
The idea that consumers may be opting for the smaller, and perhaps more importantly, cheaper iPad mini over the regular sized iPad certainly seems plausible, but there could be other explanations for the drop in display production at Sharp.
Apple could be switching to another supplier, the 9.7-inch iPad could be about to receive a design update, or the slowdown could simply be the result of a natural slump in sales after the busy Christmas period.
In addition to Sharp, both LG and Samsung also supply displays for the 9.7-inch iPad. Reuters notes that "a person who is familiar with the situation" at LG told them that, mainly due to weak seasonal demand, production had fallen from the previous quarter. While a source at Samsung told the news outlet that there hadn't been a significant change in its display business with Apple.
Reuter's report follows one published earlier this week by the WSJ, which claimed that Apple had cut back on iPhone 5 component orders due to weaker than expected demand. Those claims have since been called into question.