Burglar who broke into the family home of Steve Jobs sentenced to seven years in prison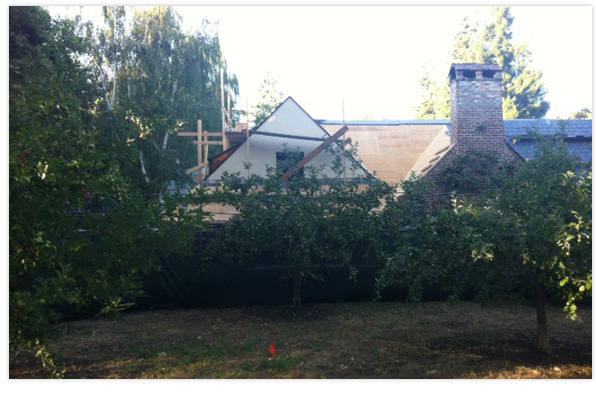 Kariem McFarlin, the man charged with breaking into the family home of the late Apple CEO Steve Jobs, and taking computers and personal items worth more than $60,000 (£38,000), has been sentenced to spend seven years in a California state prison.
McFarlin broke into the Jobs' residence on the 17th of July 2012, whilst the property was unoccupied and undergoing renovation work. Items reported as stolen included a couple of iMacs, three iPads, three iPods, Tiffany jewelry, and the wallet and driving license of the Apple co-founder.
McFarlin was apparently unaware of the significance of the property until he discovered a letter addressed to Steve Jobs inside. According to prosecutors, he broke into several homes in the Bay Area of California, targeting homes in affluent neighborhoods that appeared to be undergoing construction work.
He was arrested by officers from the Rapid Enforcement Allied Computer Team (REACT) who, with the help of Apple security, were able to track down the location of some of the stolen devices after they connected to Apple's iTunes servers.
Depending on his behaviour, McFarlin may only end up serving half of his seven-year sentence. He will however, have to pay restitution to the victims of his crimes.
[Via: San Jose Mercury News]