Apple to discontinue non-Retina MacBook Pro this year?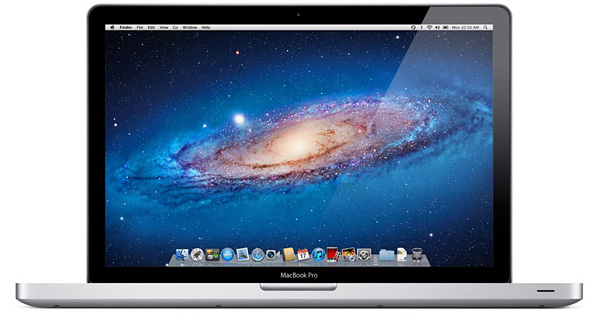 Apple is planning to discontinue its non-Retina MacBook Pro later this year, according to KGI Securities analyst Ming-Chi Kuo. In an effort to make the price difference between the two models a little more acceptable to consumers, the Cupertino company is also expected to reduce the price of its new Retina MacBook Pro.
The 15-inch Retina MacBook Pro was first introduced last June, and the 13-inch model followed late last year. The new machines not only offer an ultra high-resolution display, but they also come with a thinner, lighter form factor – which comes at a cost of the optical drive – an HDMI connection, and Apple's new MagSafe 2 connector.
On the whole, the Retina MacBook Pro is a far greater machine. The only problem is, it's significantly more expensive than its predecessor. But according to Kuo – via Macworld – Apple will reduce its price tag this year, before killing off the older MacBook Pro completely. The move would spell the end of Apple notebooks with optical drives.
Although this is just speculation at this point, Kuo has correctly predicted Apple's plans a number of times in the past. And let's face it, the death of the older MacBook Pro was inevitable now that the Retina model is available and Apple has overcome the initial supply constraints.
For those of you who prefer the MacBook Air to the MacBook Pro, Kuo also predicts that this will be updated, too – though it will only offer improved internals rather than a major redesign.
[Via: AppleInsider]