WSJ: Apple cuts orders for iPhone 5 parts due to weaker than expected demand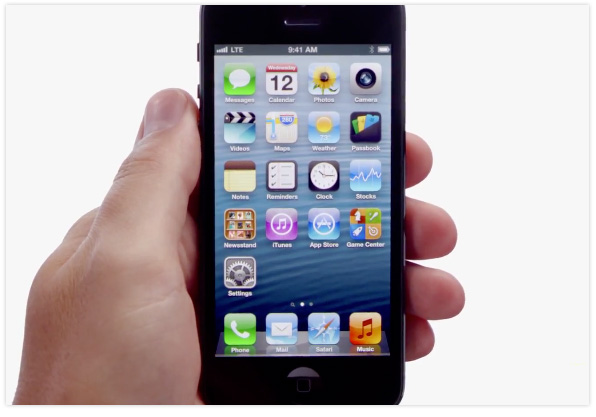 According to a report from the Wall Street Journal, weaker than expected demand for the iPhone 5 has resulted in Apple reducing component orders for the device. The report, which cites people familiar with the matter, claims the Cupertino company notified manufacturers of the cuts in December.
Display panels provided by Japan Display, LG, and Sharp, are said to be one of the components to see reduced orders:
Apple's orders for iPhone 5 screens for the January-March quarter, for example, have dropped to roughly half of what the company had previously planned to order, two of the people said.
The Cupertino, Calif., company has also cut orders for components other than screens, according to one of the people.
In addition to the WSJ report, Japanese business website Nikkei also claims that slower than anticipated worldwide sales of the iPhone 5 have led Japan Display and Sharp to reduce the production of display components.
Whilst the act of cutting part orders may indicate that sales of the iPhone 5 have been disappointing, there could be another explanation. Recent rumours have suggested that Apple could be transitioning to a mid-year product cycle, which could potentially see a new iPhone launched in June.
Apple's financial results for the first fiscal quarter of 2013, which will be announced on the 23rd of January, should shed some light on these claims.
[Via: The Verge]