iTunes Match arrives prematurely in the UK and other countries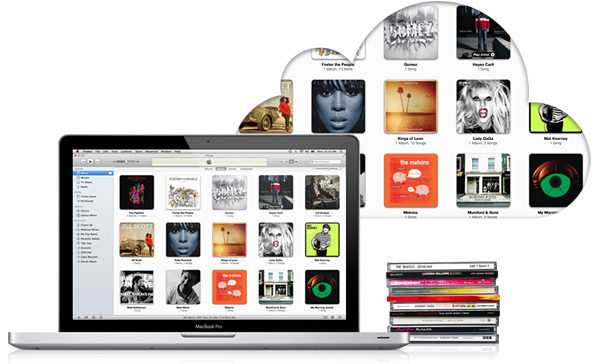 Earlier today it appeared that Apple had started rolling out iTunes Match in Australia, Canada, the UK and other European countries – after some users noticed that the service was available as an option on their iTunes Account page. Unfortunately, it now seems that the rollout was premature.
Despite being able to access sign up pages and even pay for the service, subscribers reported errors when they tried to use it. Over on the MacRumors forum, one such subscriber posted a support email received from Apple which stated:
"iTunes Match is only available to Brazil and United States, iTunes Match will not function if the customer's account is not a United States or Brazil account. I have reversed the charge for "iTunes Match". In five to seven days, a credit of $34.99 should be posted to the credit card that appears on the receipt for that purchase."
The sign up pages do still appear to be live – click here to access one in iTunes, but we wouldn't recommend signing up until Apple officially announces that the service is ready to use.
One good thing that has come out of the premature rollout, is that we now know how much iTunes Match should cost for a one year subscription – UK: £21.99, other European countries: €24.99, Australia: $34.99 – the prices are displayed on each of the country's sign up pages: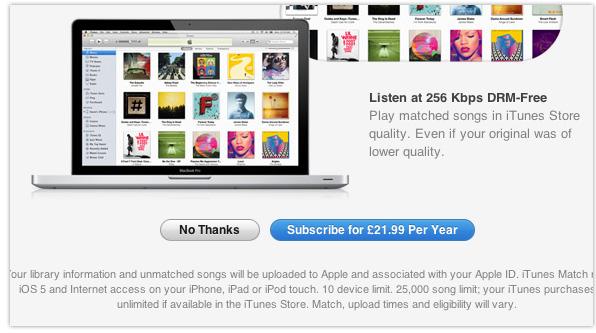 For a quick overview of what iTunes Match does, check out this post from last month.