iPhone 5 in final stages of testing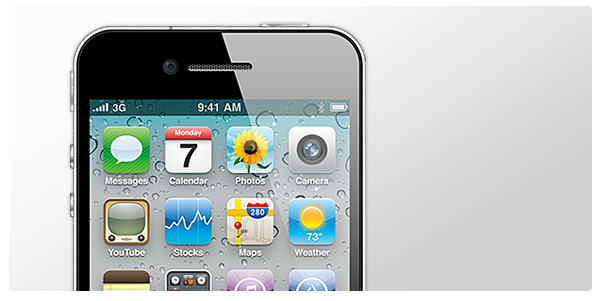 It looks like the iPhone 5 is still on course for a September release, according to a 9to5Mac source the next generation iPhone is currently in the final stages of testing and may even be in use by some of the higher level Apple and network execs.
Their source also told them that a couple of issue are yet to be resolved between Apple and Verizon – one of the two US iPhone carriers. The issues are believed to relate to allowing the use of FaceTime over 3G – it's currently WiFi only, and the handling of over-the-air software updates – a feature that we now know will be part of iOS 5.
It still seems unlikely that the next generation iPhone will be radically different to the current iPhone 4 – it's expected to have a faster A5 dual-core processor which we have already seen used in the iPad 2, and as announced by Verizon's Fran Shammo – a dual-mode chipset capable of connecting to both AT&T and Verizon, and nearly every other network in the world.
Apple tends to update its iPod line in late Summer, early Autumn – moving the iPhone refresh to that time of year would allow to them to capitalise on the lucrative holiday period.
iPhone image above courtesy of Livven