Verizon CFO Confirms iPhone 5 will support CDMA & GSM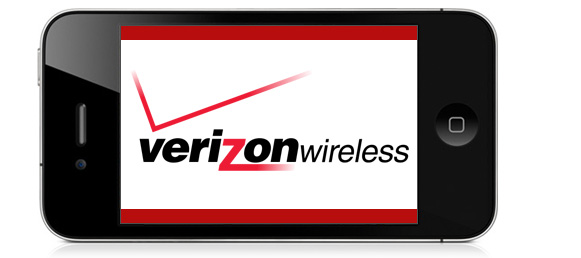 Verizon's Chief Financial Officer Fran Shammo spilled some beans at the Reuters Global Technology summit earlier today, confirming that when the fifth-generation iPhone finally launches, the device will support both CDMA and GSM networks.
This means we can say 'goodbye' to two different models of the iPhone – as we have today with the iPhone 4. One handset will boast a dual-mode chipset capable of connecting to both AT&T and Verizon, and nearly every other network in the world. This could also mean that when the device does launch, it will potentially be available with every carrier in all the major territories on the same date.
Shammo was also questioned about the possibility of an LTE-enabled iPhone but refused to comment. When asked whether Verizon was worried about not getting an LTE iPhone this year, Shammo declared this would be "a bigger issue for Apple than it is for us" with the carrier already set to carry several LTE capable Android handsets by the end of the year.
A fifth-generation iPhone is expected to launch in September of this year, several months later than its traditional June refresh.