iPhone 4S pre-orders top one million in first 24 hours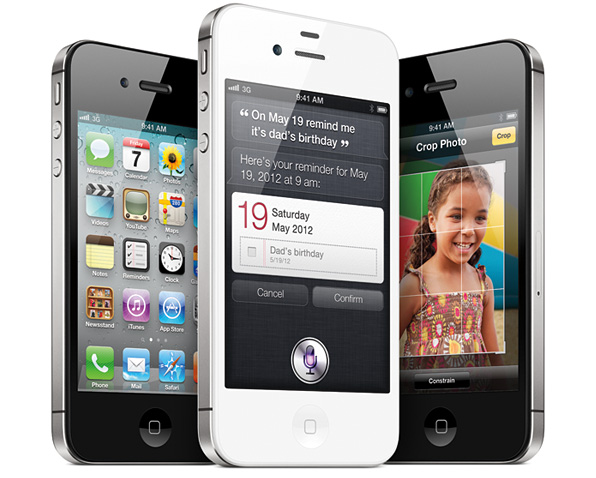 In a press release issued earlier today, Apple announced that orders for the iPhone 4S have topped one million in a single day – beating the 600,000 record previously held by the iPhone 4.
From the press release:
"We are blown away with the incredible customer response to iPhone 4S," said Philip Schiller, Apple's senior vice president of Worldwide Product Marketing. "The first day pre-orders for iPhone 4S have been the most for any new product that Apple has ever launched and we are thrilled that customers love iPhone 4S as much as we do."
The iPhone 4S, which was unveiled last Tuesday, will be available in the following countries this coming Friday: Australia, Canada, France, Germany, Japan, UK and the US. A further 22 countries will get Apple's latest smartphone by the end of the month.
Have you pre-ordered an iPhone 4S yet, or are you hoping to buy one in-store on Friday? Let me know by leaving a comment below.