Some of the iOS 6 features Apple didn't tell you about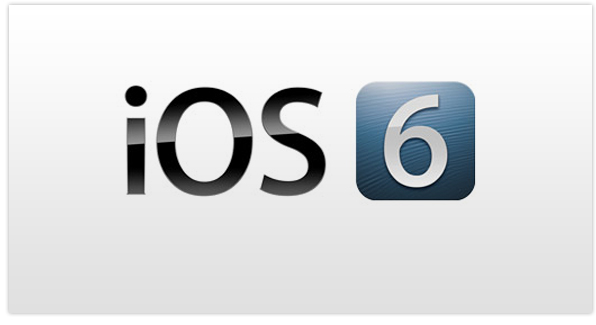 During the WWDC keynote yesterday, Apple showed off some of the major changes coming to the iPhone, iPad, and iPod touch in iOS 6. They include a new Maps app; improvements to Mail, Phone, and Notification Center, and more. But there are lots of awesome features Apple didn't mention. Here are some of them:
You no longer need to enter your App Store password to download updates or previous purchases.
The Music app on iPhone has been overhauled and looks a lot like the Music app on iPad.
The status bar changes color to match the color scheme of certain iOS apps while they're running.
There are lots of new privacy controls that allow you to fine-tune which of your data iOS apps have access to.
The Reminders app now displays badges for outstanding tasks.
There are lots of new emoji icons.
Apps display a "new" banner after installation. This disappears after opening the app for the first time.
A padlock no longer appears in the status bar when your device is locked.
You can now "pull-to-refresh" in Mail, just like you can in Twitter, Facebook, and other iOS apps.
The built-in Weather app has been given a fancy new look, but it still features the same functionality.
You can now tweet or post status updates to Twitter and Facebook directly from the Notification Center.
There's a new Clock app on the iPad, which has the same functionality as the iPhone version, but looks a lot prettier.
Those are some of the new features we've picked out of the iOS 6 beta so far, which Apple failed to mention during its keynote. Over the next few months, as Apple releases more beta updates, there's likely to be a whole lot more to add to that list.
Of course, these are only minor changes to the iOS operating system, which is why they weren't mentioned at WWDC. However, I think you'll agree that many of them – such as the password changes to the App Store – will greatly improve the iOS experience.
Are you pleased with what you've seen from iOS 6 so far?