Apple releases new Retina MacBook Pro TV advert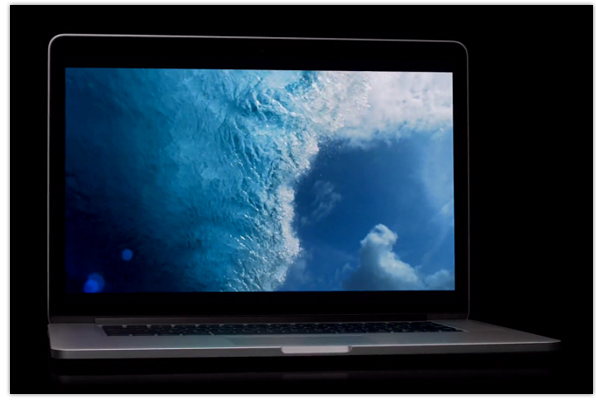 Having unveiled the new MacBook pro with Retina display at Monday's WWDC Keynote, Apple has now started airing a TV advert for it. Titled "Every Dimension", the commercial features Aperture, Mail, and Final Cut Pro X – three of the apps that have been optimized for the notebook's high-resolution screen.
With the majority of Apple's recent TV adverts focused on the iPhone and iPad, I'm sure you will agree that it's great to see the Mac getting some promotion.
Apple has also created a five-minute video showing off some of the features to be found in OS X Mountain Lion, the company's next-generation desktop operating system, which will be released next month.