CES 2013: iPhone, iPad and Mac accessory roundup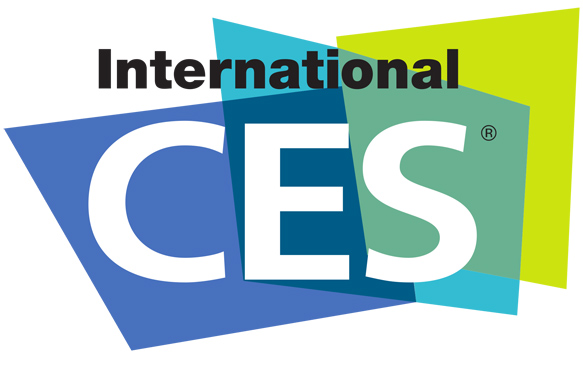 The 2013 International Consumer Electronics Show (CES), the world's largest technology trade show, is taking place in Las Vegas this week. As usual, Apple isn't attending. It hasn't since 1992 when then-CEO John Sculley introduced the Newton! However, a whole host companies are debuting accessories for the iPhone, iPad and Mac at the event – here's a few that have caught our attention.
Griffin has announced the PowerDock 5, a storage and charging station which can accommodate up to five iOS devices at a time. The individual bays are large enough to hold an iPad plus case, and when not in use, charging cables can be stored away inside the unit. Price: $99.99.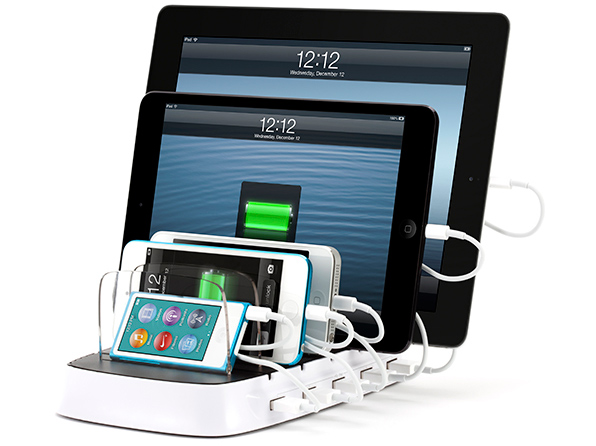 Griffin PowerDock 5
LaCie has introduced three new products to its existing line of storage accessories. The 5big Thunderbolt Series ($1,199) can take five hot-swappable drives, offering put to up to 20TB of storage. The 5big NAS Pro ($549), which is powered by an Intel dual-core 2.13GHz processor is described as a go-to-solution for small businesses. And the Blade Runner ($299) is a limited edition 4TB drive designed by Philippe Starck.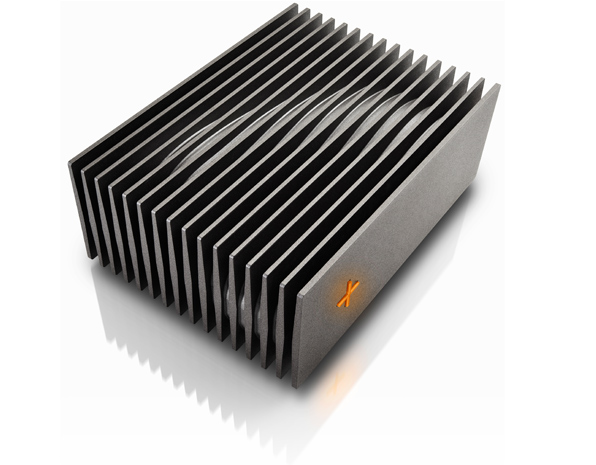 LaCie Blade Runner
Belkin has announced updates to its Thunderbolt Express Dock – a device which actually appeared at CES 2012, but still hasn't been released! Back in June, Belkin announced that it would be adding USB 3.0 and eSata to the product and raising the price from $299 to $399. But now the eSata port has been removed, and the price has dropped back to $299.

Belkin Thunderbolt Express Dock
In addition to the Thunderbolt Express Dock, Belkin is using CES to showcase a portable speaker dock system for the iPad – the Thunderstorm Handheld Home Theatre. According to the company, the device's front-facing speakers are capable of projecting cinematic-quality sound, and will be available with both 30-pin and Lightning connectors. Price: $199.99.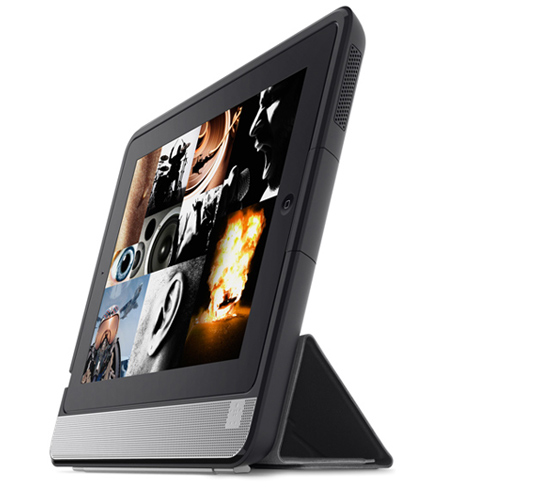 Belkin Thunderstorm Handheld Home Theatre
Probably the most innovative iPhone case at this year's CES, the Sensus from Canopy has ten multi-touch sensors integrated into its back and right side. These sensors can be employed as additional controls in compatible games and apps in a similar fashion to the PlayStation Vita. Canopy has created a suite of apps for the case, including a Braille keyboard app for users with sight disabilities. Price: between $59 and $99.
Canopy Sensus
Another company showing off an iPhone case at CES 2013 is Seido. Designed for use with the iPhone 5, the OBEX is certified to protect your device from dust, snow, and water up to 2 meters deep. In fact, the company claims it provides protection that exceeds military standards. Price: $79.95.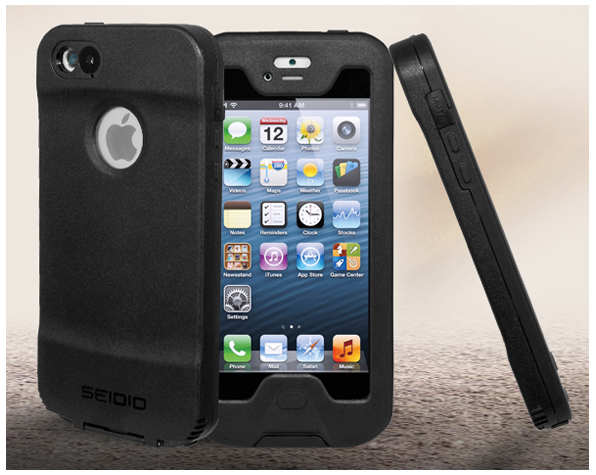 OBEX
As revealed last week, iHome is using CES to demo its iDL100 Triple Charging Stereo FM Clock Radio ($149.99), which is compatible with iPhone, iPad and iPod Touch and features two Lightning docks and a USB port; and the iBT44 Bluetooth Portable FM Stereo ($199.99), which is designed for the iPhone 5, features Bluetooth connectivity, and looks like a retro boom box.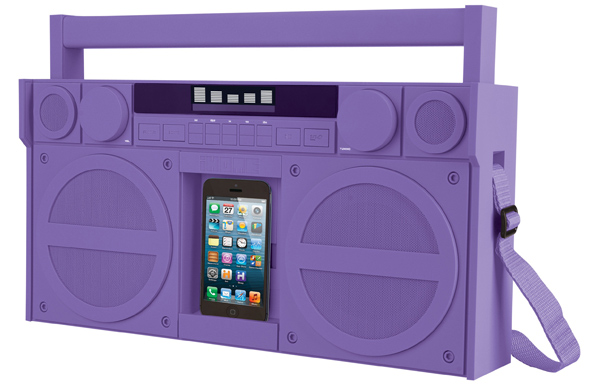 iHome iBT44 Bluetooth Portable FM Stereo
Admittedly, it hasn't been designed specifically for use with Apple products, but LEGO has introduced a new version of its Mindstorms robotics kits which, for the first time, includes full iOS compatibility out of the box. At the heart of the kit is the EV3 Intelligent Brick, which the company says is stronger and faster, with more memory and a larger processor than its predecessor. Price: $349.99.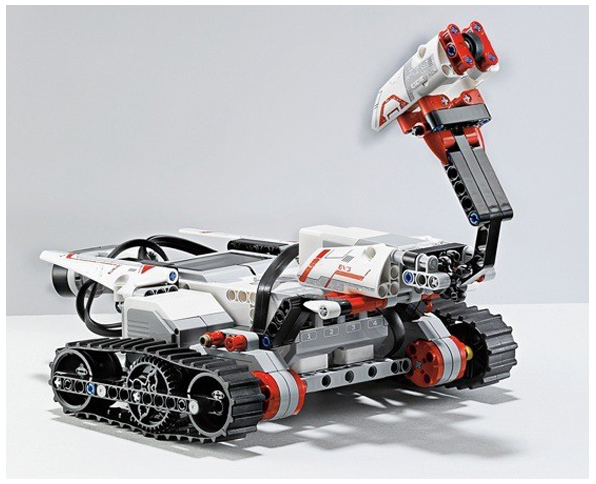 LEGO Mindstorms
Which products have caught your attention at CES 2013?