Cellular versions of iPad Mini & fourth-generation iPad to launch in China on Friday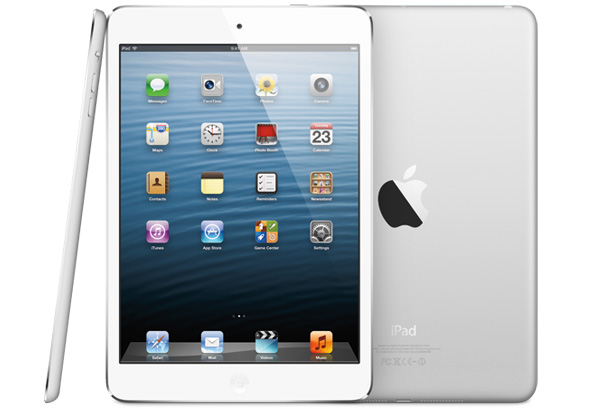 Apple has announced that the Wi-Fi + cellular models of both the iPad mini and the fourth-generation iPad will launch in China this Friday, the 18th of January. Customers in the country will be able to purchase the models through Apple retail stores, the Apple Online Store, and select authorised resellers.
The announcement follows Apple CEO Tim Cook's visit to the country last week, during which he is reported to have told local media that the cellular iPad mini would be available in the country by the end of the month.
Apple products take longer to launch in China than in other countries because of lengthy approval processes. The Wi-Fi-only iPad mini went on sale in China on the 7th of December – over a month later than its initial rollout here in the UK and in 29 other countries worldwide.
As China is an increasingly important market to Apple, the time it takes for new devices to launch will clearly need to be addressed.
Currently, the Greater China region represents Apple's second-biggest market after the United States. During the 2012 fiscal year it accounted for around 15% of the company's total revenue.
It is thought that the region could eventually become Apple's largest market.