Apple CEO Tim Cook meets with China Mobile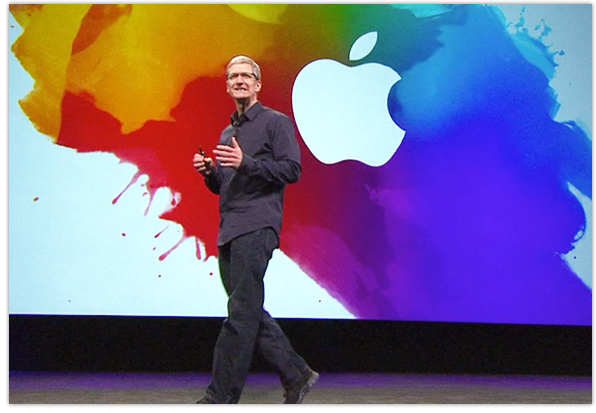 Apple CEO Tim Cook is in China this week, and although the purpose of his visit has not been revealed by the Cupertino company, details are beginning to emerge. According to a report from Reuters, Cook met with China Mobile's Chairman Xi Guohua earlier today, to discuss "matters of cooperation" between the companies.
Currently, Apple officially sells the iPhone through two carriers in the country – China Telecom and China Unicom. However, with over 700 million subscribers, China Mobile is the largest carrier in the world. Reuters notes that if the two can reach a deal, it would help Apple to arrest its sliding market share.
Whilst the meeting with Mobile China is perhaps the most significant, earlier in the week, Cook also met with Beijing government officials, China's minister for industry and information technology, and executives from the aforementioned China Unicom.
In addition to the meetings, Cook also held an interview with local media, in which he revealed the company's plans to expand its retail presence in the region:
"Currently, Apple has 11 stores in the Greater China region, as well as many resellers. We will continue to expand in China and the number of retail stores we'll have will exceed 25".
According to another report from The Next Web, Cook additionally told the media that the cellular equipped iPad mini will be arriving in the country later this month.
Due to lengthy approval times, Apple products take longer to launch in China than in other markets. The non-cellular iPad only went on sale on the 7th of December – just over a month later than the device's initial rollout in 30 countries worldwide.
Cook has now visited China twice in the last 10 months. On his last visit, back in March, he toured a Foxconn production facility for the iPhone in Zhengzhou.