Steve Jobs' Palo Alto family home burgled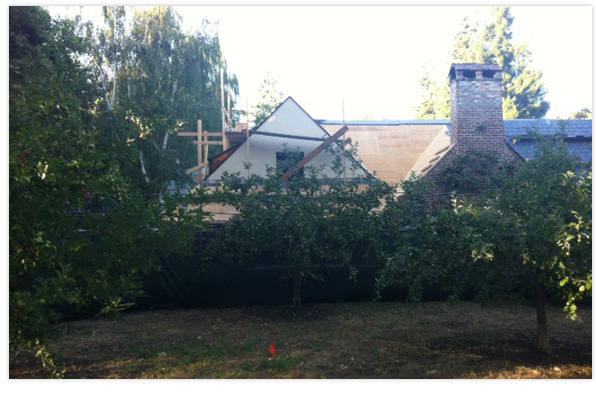 The San Jose Mercury News reports that computers and personal items worth more than $60,000 (around £38,000) were stolen from the Palo Alto, California, family home of Steve Jobs last month.
Police have arrested 35-year-old Kariem McFarlin, of Alameda, California, in connection with the theft. It isn't known whether the stolen items belonged to the late Apple co-founder, or a member of his family.
According to Santa Clara County Deputy District Attorney Tom Flattery, McFarlin was unlikely to have been aware of the significance of the property: "The best we can tell is it was totally random".
McFarlin will return to court on the 20th of August to enter a plea. If found guilty, he could face a maximum prison sentence of seven years and eight months.
As seen in the photo above (courtesy of Forbes), The Jobs home has recently undergone significant renovations.
Update: The San Jose Mercury News has now posted a partial list of the stolen items, many of which belonged to the former Apple CEO.
[Via: Business Insider]