21.5-inch iMac shipping times increase to 2-3 weeks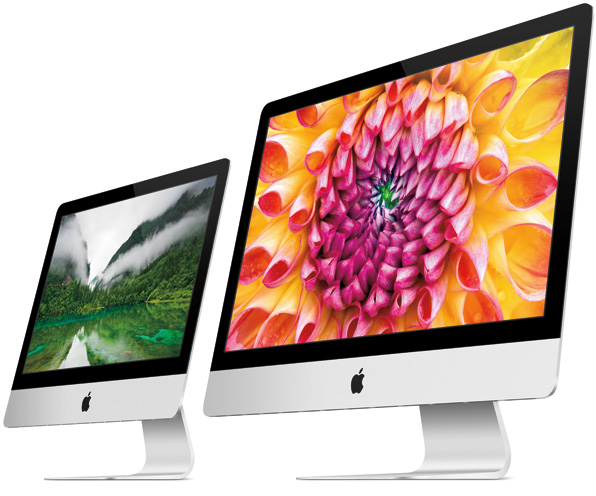 Customers ordering one of Apple's latest 21-inch iMacs may have to wait considerably longer to receive their new machines than previously expected. The Cupertino company has increased shipping estimates for the smaller iMac from 7-10 business days, to 2-3 weeks on its UK, US and other online stores.
During the company's fourth quarter earnings call, Apple CEO Tim Cook warned that the new iMacs, which were announced back in October, would be in short supply at first. However, it does seem strange to see the 21.5-inch model have its shipping estimates lengthened now.
While delivery estimates for the 27-inch iMac slipped to 3-4 weeks on the 30th of November – the day Apple started taking orders, this is the first time that the 21-inch iMac's shipping times have slipped at all.
Previous reports have suggested that the production of the new iMacs has been slowed due to a new lamination process, which Apple says eliminates a 2-mm gap between the LCD and the glass. It's thought that the process is resulting in more issues with the bigger display panel of the 27-inch iMac.
Presumably, Tim Cook will address the subject of iMac supply constraints during tomorrow's Q1 2013 earnings call.