Apple to unveil 'GarageBand for ebooks' at Thursday's media event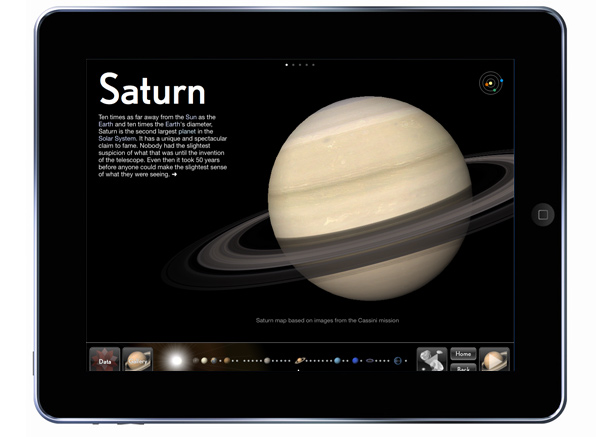 At this Thursday's 'education announcement', in New York City, Apple will unveil a tool that simplifies the process of creating interactive ebooks. That's according to an Ars Techinca report, that describes the tool as a 'GarageBand for ebooks'.
From the report:
"Apple is slated to announce the fruits of its labor on improving the use of technology in education at its special media event on Thursday, January 19. While speculation has so far centered on digital textbooks, sources close to the matter have confirmed to Ars that Apple will announce tools to help create interactive e-books—the "GarageBand for e-books," so to speak—and expand its current platform to distribute them to iPhone and iPad users."
Ars Techinca's report certainly seems to tie in with what was revealed in Walter Isaacson's Steve Jobs biography – the Apple co-founder believed that textbooks should be "digital and interactive, tailored to each student and providing feedback in real time."
And if there's one company that can simplify the process of creating textbooks, it has to be Apple. With software such as iMovie, and of course, GarageBand, they have already done something similar for video editing and music creation.
Apple's event takes place in the Guggenheim Museum at 10:00am EST (3.00pm in the UK) – regardless of what ends up being unveiled, you will be able to read all about it on here.
[Via MacRumors]