Watch this beautiful wooden iPad stand being built from scratch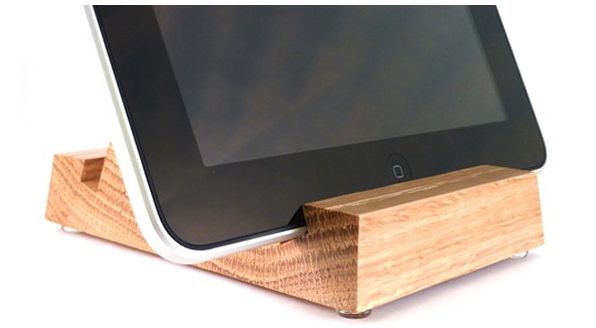 There are some wonderful accessories out there for Apple's iOS devices, many of which are just as beautiful as the devices themselves. Take this wooden stand from WoodPad, for example. Its plain (in a good way), simplistic, and subtle; and there's no better way to elevate your iOS device on your desk.
It's made from a solid plank of oak, maple, cherry, or ash here in the U.K., and you can watch it being built from start to finish in the video below, which gives us a unique look into how wooden accessories are made:
The WoodPad is available for the iPad; and the iPhone 3G, iPhone 3GS, iPhone 4S, and iPhone 4S. The reason it features two slots is that each side elevates your device at a different angle. One side is at a 15-degree angle designed for showing off your pictures or watching videos, and the other is at a 26-degree angle designed for playing games or using an external keyboard.
You can see the effort that goes into making a WoodPad from the video above, so I think you'll agree that the £20 price tag – with free worldwide delivery – is most definitely worth it.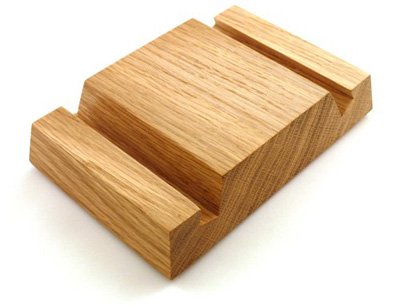 What do you think of the WoodPad?