Apple releases two new iPhone 5 TV adverts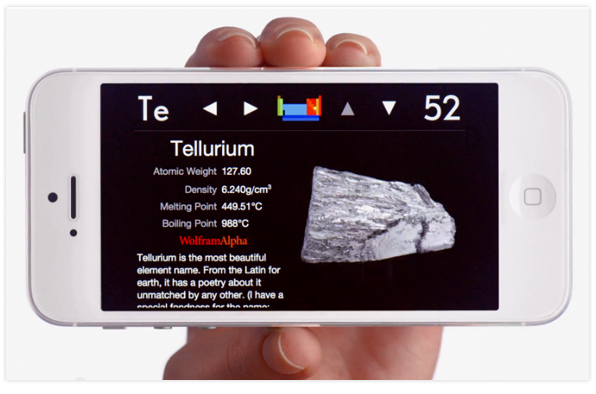 Apple added couple of new TV adverts to its YouTube channel late last night. The ads, which are titled 'Brilliant' and 'Discover', have the same format as three previous commercials released for the iPad last month – short clips of apps punctuated by a series of printed words.
iPhone 5 TV Advert – Brilliant
iPhone 5 TV Advert – Discover
Here's a list of the apps I managed to spot: Cards, GarageBand, Infinity Blade, iPhoto, Maps, Skateboard Party, Shazam, Solar Walk, Starbucks, The Elements, and Yelp!
Since its launch back in September, Apple has now released nine TV adverts for the iPhone 5. The last one, which was released in January, featured US tennis players Venus and Serena Williams playing table tennis in a dream sequence.
The two new ads are also available to watch on the iPhone section of Apple's website.