Photos of early 2005 iPhone prototype surface online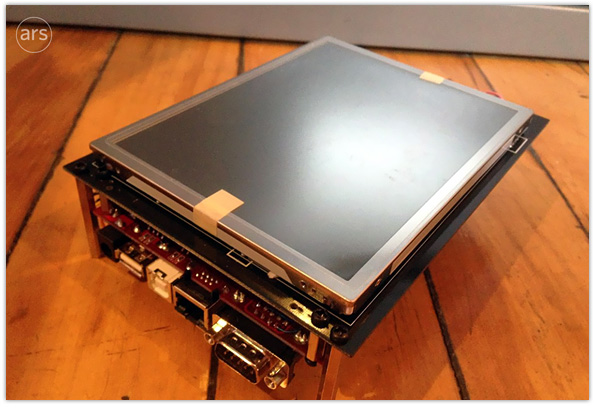 Photographs of an early 2005 iPhone prototype that looks more like an iPad than a smartphone have been shared online by Ars Technica. The images were sent to the site by an unnamed former Apple employee who was involved in a number of the company's hardware projects in the early 2000s.
As noted by Ars, the prototype features the kind of ports you would normally expect to see on a computer, including USB, Ethernet and serial. However, these were only included to make it easier to work on – they were never intended for the final product.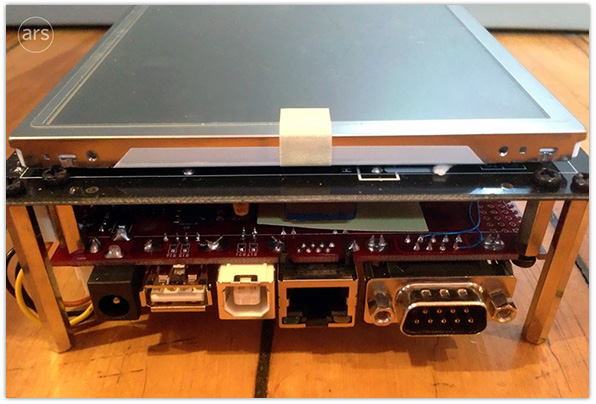 Measuring 5×7 inches, the prototype isn't exactly small, and at the time it wasn't clear what the final device would even be. "Seems large now," Ars' source is quoted as saying, "but at the time it was really impressive seeing basically a version of OS X running on it.
In terms of processing power, the prototype has a Samsung ARM chip, which is effectively a distant relative of the chip that Apple ended up using two years later in the first iPhone.
While a number of Apple prototypes have surfaced over the years, it's unusual to see such an early example shared online.