Apple releases (PRODUCT) RED iPhone 4 Bumper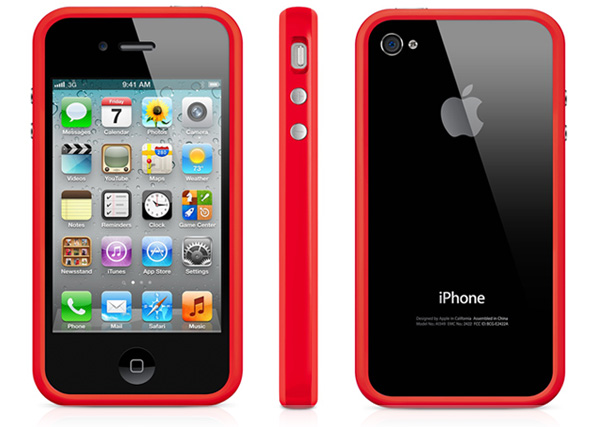 Despite the fact that Apple are expected to release an iPhone with a taller 4-inch display at a media event on the 12th of September, the Cupertino company has today released a new (PRODUCT) RED Bumper for its current iPhone 4S & iPhone 4 models.
If you aren't familiar with (PRODUCT) RED, it's a business initiative founded in 2006 by U2 lead singer Bono and Bobby Shriver, to support the Global Fund in its fight against AIDS in Africa. When a consumer purchases a PRODUCT (RED) item a portion of its purchase price goes directly to the Global Fund.
Besides the new iPhone Bumper, Apple's other PRODUCT (RED) merchandise includes the iPod nano, iPad Smart Cover, and iPad Smart Case.
As with all (RED) items, the new Bumper case is priced exactly the same as its non-(RED) counterparts – £26.00 in the UK, and $29.00 in the US.
Will you be ordering one for your iPhone?