Apple to unveil next iPhone on 12th of September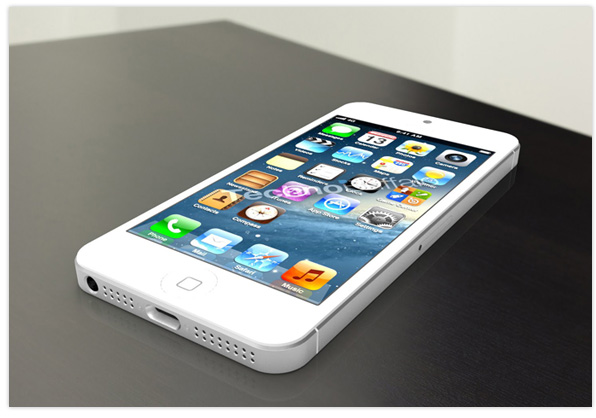 According to a report published earlier today by iMore, Apple is planning to unveil its next iPhone at a special media event scheduled for Wednesday the 12th of September, with the device going on sale on Friday the 21st of September.
iMore has learned that Apple is planning to debut the new iPhone at a special event on Wednesday, September 12, 2012, with the release date to follow 9 days later on Friday, September 21. This information comes from sources who have proven accurate in the past.
In addition, iMore reports that the much-rumoured iPad mini, and a new iPod nano will also be announced at the same September event.
Adding weight to iMore's claims, AllThingsD has confirmed with its own sources that Apple plans to hold an event that week.
Sources tell AllThingsD that Apple is currently planning an event for that week. And while we haven't yet confirmed its focus, history suggests it will indeed be the new iPhone.
Finally, both The Verge and The Loop have backed the 12th of September date.
All we need now is for Apple to officially confirm the event by sending out invites.
[Image Credit: Blackpool Creative]