Apple planning to launch streaming TV service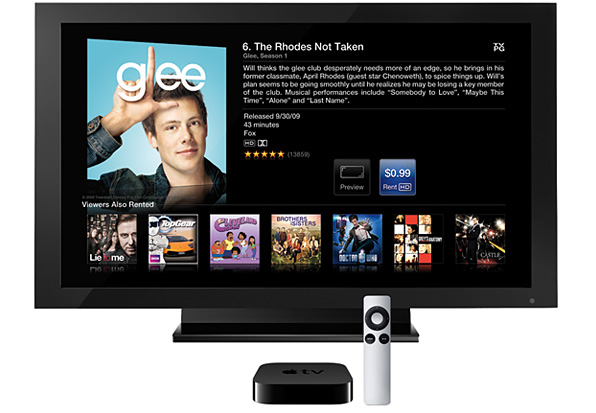 According to a New York Post report, Apple is looking to launch a streaming TV service which could involve channels being offered as apps for the Apple TV and other devices. Eddy Cue, the company's senior vice president of Internet Software and Services is said to be pitching the idea to various content providers, but negotiations aren't progressing as quickly as hoped.
From the report:
"Apple's negotiating stance can be summed up as "we decide the price, we decide what content," according to one source familiar with the talks."

"They want everything for nothing," said another media executive, echoing similar tense negotiations Apple has had in the past with magazine publishers and music companies."

"Apple is pitching the idea of offering channels as apps for its devices, including its Apple TV set-top box. It's unclear whether it would group the apps together and charge a fee — similar to a cable-TV subscription — or offer the channels on an a la carte basis."
Despite making little headway in the negotiations so far, the New York Post believes Apple is pushing to launch the service by Christmas.
Of course, until such a service is officially announced, all of this remains speculation. Perhaps next Wednesday's media event might offer some further clues to Apple's plans. Although the next-generation iPad will be the star of the show, we might also see the unveiling of a new Apple TV.
What do you think of the idea of channels being offered as apps? Let us know your thoughts by leaving a comment below.
[Via TUAW]