Apple tops Fortune's most admired companies list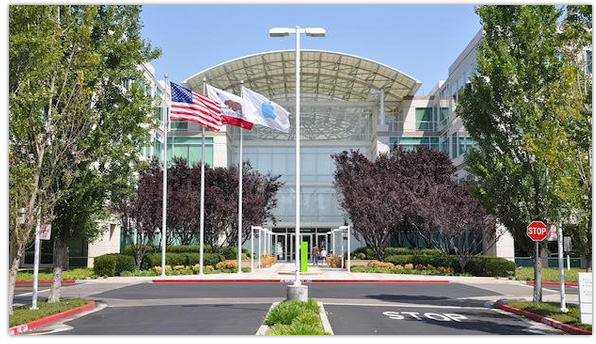 For an impressive fifth year in a row, Apple has taken the number one position in Fortune Magazine's list of the world's most admired companies. The Cupertino company is joined in the top five by two of its biggest competitors – Google and Amazon, who took the second and third places respectively. Coca-Cola and IBM were placed fourth and fifth.
The list was decided by a survey of 3,855 executives, directors, and security analysts from a range of different industries – each was asked by the business magazine to pick the ten companies they most admired.
This, according to Fortune, is why Apple is so admired:
"To say it was another big year for Apple would be a gross understatement. With the passing of Steve Jobs, questions swirled around the company's future. But under new CEO Tim Cook's guidance, Apple continues to prosper.

The company's annual revenues climbed to $108 billion, led by an 81% increase in iPhone sales — a jump that doesn't factor in the runaway success of the iPhone 4S — and a 334% spike in iPad sales, due in no small part to the revamped iPad 2. Increased sales across the board explain why shares soared 75% during the company's fiscal year to $495."
Visit Fortune's website to view the full list of the world's most admired companies.
[Via 9to5Mac]