Apple patent application describes iPad Smart Cover with flexible display technology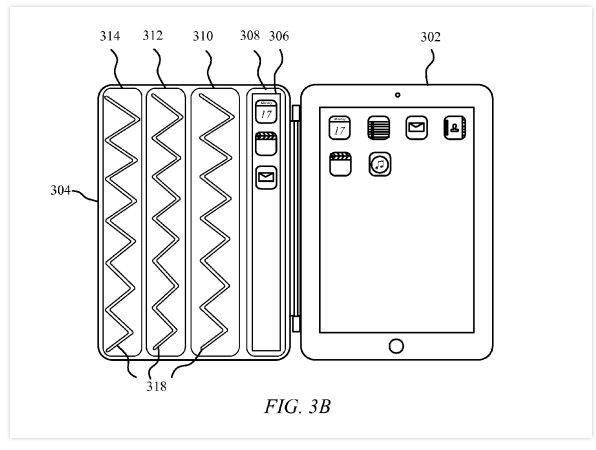 In a patent application made public on the US Patent & Trademark Office's website earlier today, Apple describes a flexible display technology which it believes could be integrated into an iPad cover – enhancing the functionality of the tablet, without affecting its overall form factor.
The application, which was filed in August 2011, includes a number of illustrations which suggest that the cover could be used as a virtual keyboard, a drawing surface, or to display extra apps and notifications.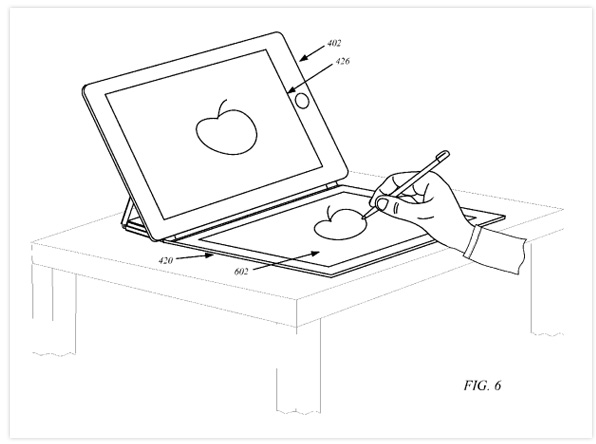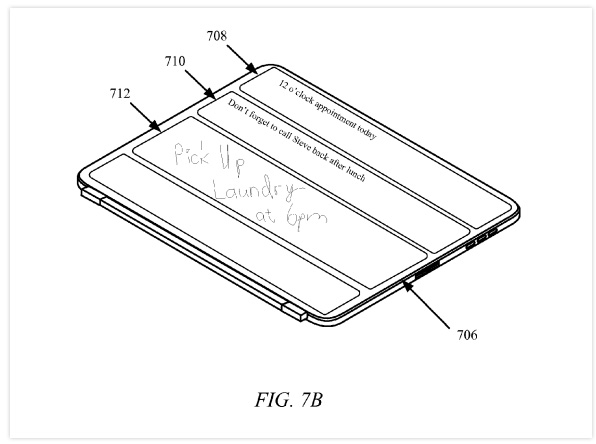 Although Apple patent applications offer a glimpse into the Cupertino company's thinking, they are by no means guarantees of things to come. Not everything Apple patents actually ends up being made.
Personally, I'd be happy with a Smart Cover with a built-in keyboard – we've already seen Microsoft demo a similar product for its upcoming Surface tablet.
What features would you like Apple to add to its Smart Cover?
[Via: Engadget]