Apple opens up iCloud Beta for developers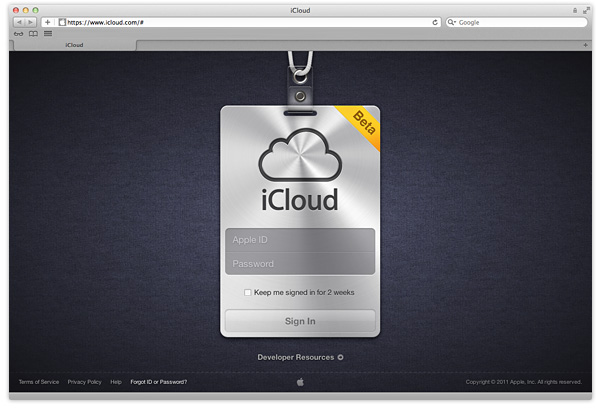 Apple have opened up a Beta version of its much anticipated iCloud service to registered developers on iCloud.com. If you go to that url now, you will see the login page captured above. Once logged in, developers have access to web apps for Mail, Contacts, Calendar, Find My iPhone & iWork.
Here are some screenshots from the site –
iCloud Web Apps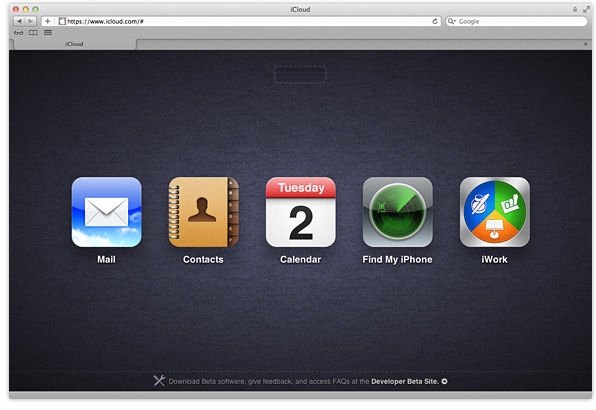 iCloud Pages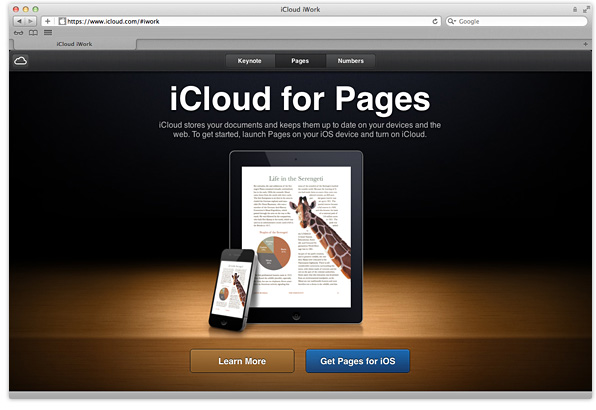 iCloud Calendar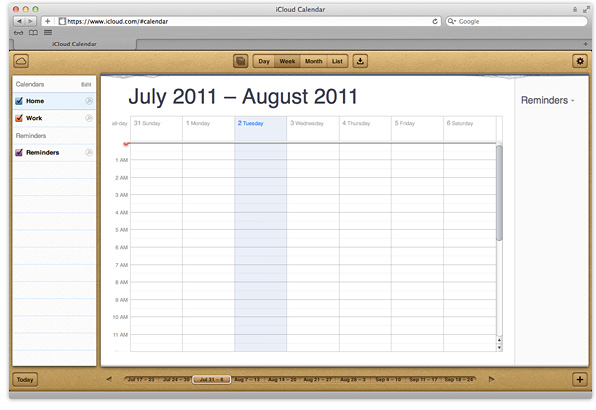 Apple will be opening up iCloud to regular users in the autumn. If you need a reminder of what you will be able to do with it, check out our iCloud feature.