Apple to launch new iPhone in October?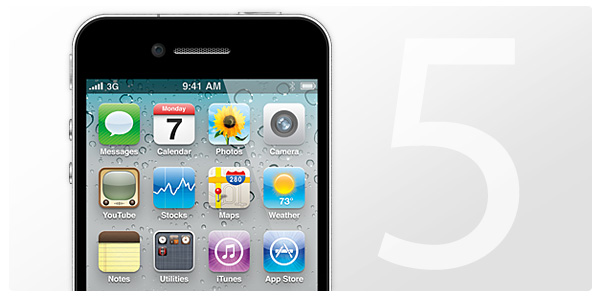 Yesterday I wrote a post about the likely discontinuation of the iPhone 3GS in autumn, and speculated that Apple could choose to kill it off on the same day that they announce their next generation iPhone. Today, a report from a well respected tech blog, claims that Apple will launch a new iPhone in autumn, more specifically – October.
The report comes from AllThingsD, who got the information from "a source familiar with Apple's plans":
"October," the source said, while declining to offer a hard launch date. Other sources said it will be later in the month rather than earlier.
This latest rumour contradicts earlier ones that claimed Apple would choose to launch the iPhone 5 in September – the time of year when the company typically holds a media event to unveil their latest iPod lineup. So, if you are in the market for a new iPhone, you might have to wait just a little bit longer.
Unfortunately, there is no further information about the specifications of Apple's next mobile device. Previous rumours have claimed that it will feature the same A5 processor as the iPad 2, a higher resolution camera, and a dual mode GSM/CDMA chipset.
One of the more respected tech blogs in the industry, AllThingsD tends to be pretty accurate when it comes to Apple rumours, so I'm more inclined to believe this latest one.
iPhone image above created using a PSD by Livven