Apple fires the manager responsible for Maps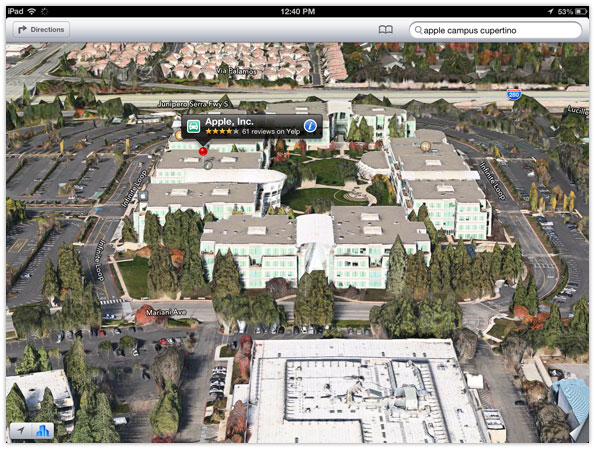 According to a report from Bloomberg, Apple has fired the manager of the team responsible for its much-maligned Maps App. Richard Williamson was apparently pushed out of his job by senior vice president of software and services Eddy Cue, who was recently tasked with taking charge of the Maps division.
The report follows Apple's announcement last month that long-time iOS chief Scott Forstall would be leaving the company next year, and that Cue and other executives would be taking on additional responsibilities.
It is speculated that the widely reported problems with Apple's Maps app, and a refusal to sign a letter of apology acknowledging its shortcomings, may have contributed to the ousting of Forstall.
In an attempt to improve the app Bloomberg claims Cue is seeking advice from mapping experts, and is attempting to get TomTom, who provide data for the service, to fix landmark and navigation bugs.
Employed by Apple for 23 years, Cue also oversees the iTunes Store, App Store, iBookstore, Siri, Maps, iAd and iCloud.