Alleged new iPhone front panel gets shown off on video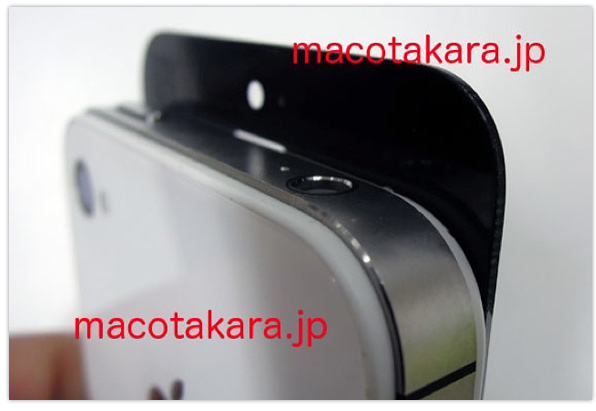 Claims that the iPhone will adopt a larger display have been circulating for some time – long before the iPhone 4S made its debut last October. However, it has always been up for debate, with strong arguments both for and against a larger iPhone display. But a new video seems to prove that a 4-inch screen is coming to Apple's sixth-generation device.
The 43-second clip shows off what is believed to be a front panel for the new iPhone. As you'll see in the comparison, it's significantly taller – roughly 10mm – than the iPhone 4S, but not at all wider. According to the measurements made by Macotakara, the Japanese blog that discovered the panel, it is designed to accommodate a 4-inch display.
The fact that the panel is no wider than the current iPhone seems to strengthen those reports that claim the new iPhone will adopt a widescreen display with a 16:9 aspect ratio. It also includes a new position for the FaceTime camera, which now sits in the center of the device above the earpiece.
Apart from these changes, the front panel sports exactly the same design as the iPhone 4 or the iPhone 4S, which suggests that the new iPhone could look a lot like its predecessor – only a great deal taller.
[Via: MacRumors]