Apple and Motorola consider arbitration to reach patent dispute settlement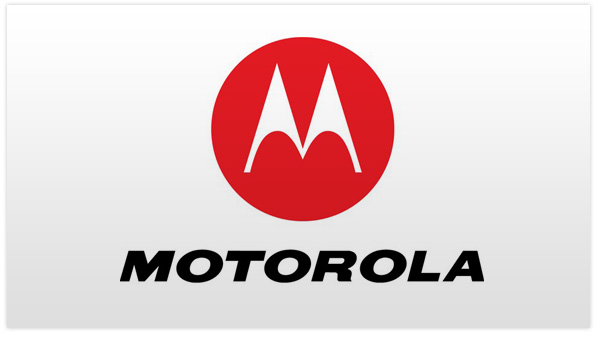 According to a Bloomberg report, Apple and Google-owned Motorola Mobility are discussing using arbitration to resolve some of their patent disputes relating to standards-essential smartphone technology.
The discussions were revealed by a new court filing, in which Apple said an agreement could lead to a global settlement of all patent disputes between the pair.
The companies have been exchanging proposals on using binding arbitration to reach a licensing agreement over patents that are essential to comply with industry standards on how phones operate. Such an agreement could lead to a global settlement of all of their patent disputes, Apple said in a Nov. 15 filing.
Apple is also interested in resolving its dispute with Motorola completely and agrees that arbitration may be the best vehicle to resolve the parties' dispute," Apple said in the filing.
The possibility of arbitration was first raised by Motorola on the 5th of November. By reaching an agreement, the two companies would avoid costly litigation in favour of a less expensive licensing deal.
Last week Apple and HTC announced they had reached a settlement regarding patent disputes, and introduced a ten-year global licensing agreement covering current and future patents owned by both firms.