Why it might be a while before you see third-party accessories for your new iPhone 5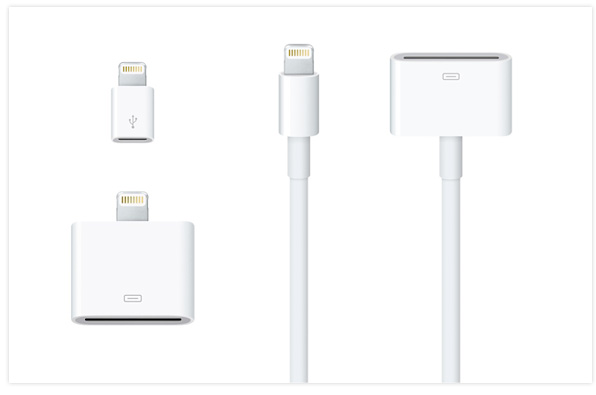 So you've been using your iPhone 5 for a couple of weeks now, and apart from its Maps app, you love it. You're still waiting for your Lightning to 30-pin adapter to arrive, so at the moment, you can't use any of your old accessories with it. But how about picking up some new ones? You'll be lucky. According to one report, it could be some time before you see third-party Lightning accessories on the market.
The reason for this — as you might have guessed — is Apple's tight control over the Lightning connector. According to iLounge, the Cupertino company is working to tighten its "Made for iPhone/iPad/iPod" (MFi) program policies, and it's demanding that all MFi accessories are manufactured in Apple-approved facilities.
The problem is, Apple hasn't yet finalized its policy, and it isn't expected to do so until November:
One source notes that Apple is planning an MFi "seminar," where it will discuss changes to the program and the rules for Lightning accessory development going forward. The seminar will be held in November in China, notes the source, after the point at which third-party Lightning accessories could be manufactured in time for holiday sale.
It's going to be a while, then, before third-party manufacturers receive authorization, and even longer before they can actually start making their products. What's more, sources also claim that the Lightning port has proved difficult to copy, so getting your hands on unauthorized accessories could be just as difficult.
If you had an iPhone 5 dock at the top of your Christmas list this year, then, it may be a good idea to have a backup just in case.