Vodafone UK warns iPhone 4S-owning customers not to upgrade to iOS 6.1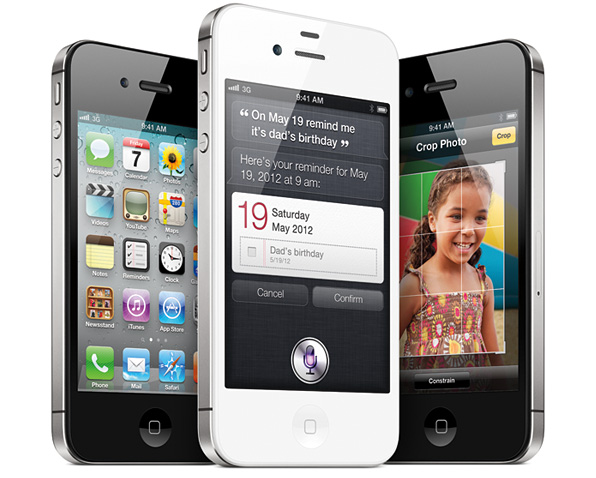 The warning will probably have come too late for most users, but Vodafone UK is advising its iPhone 4S-owning customers to delay upgrading to iOS 6.1. Apparently the update, which was released by Apple on the 28th of January, impacts 3G performance on the fifth-generation device.
Vodafone UK posted the following warning on its support forum:
We're aware of an issue caused by Apple iPhone 4S handsets that have been upgraded to iOS 6.1 which impacts performance on 3G. Some customers may occasionally experience difficulty in connecting to the network to make or receive calls or texts or to connect to the internet.
Apple is working on a solution to their software issue. These connection problems are intermittent. While Apple's investigations continue, we would recommend that anyone who has not yet installed iOS 6.1 on their iPhone 4S should delay doing so until Apple has confirmed that the problem has been fixed.
Apparently, the issue doesn't just affect Vodafone UK customers. Gigaom reports that Austria 3 is also telling its customers to delay upgrading.
A relatively minor update, iOS 6.1 introduced support for more LTE carriers, individual iTunes Match song downloads, a new Advertising Identifier reset button, and movie ticket purchases via Siri (US customers only).
Have you experienced 3G issues since updating your iPhone 4S to iOS 6.1?