Video shows what is purported to be a pair of redesigned Apple earphones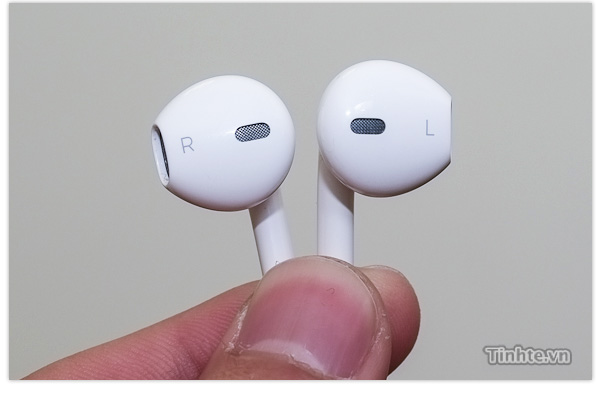 A video posted by Vietnamese website Tinhte.vn shows what is purported to be a pair of new, redesigned Apple earphones which could be bundled with the Cupertino company's upcoming sixth-generation iPhone and future iPods.
At the time of writing this post Tinhte had made its original video private. However, YouTube user sikmenios has republished the same video (embedded below) minus the Vietnamese voice-over.
Apparently, the headphones are being manufactured at one of Foxconn's Vietnam facilities – which possibly explains how Tinhte acquired them. The words – "Designed by Apple in California, assembled in Vietnam." are printed on the cable.
Tinhte also posted the following photos: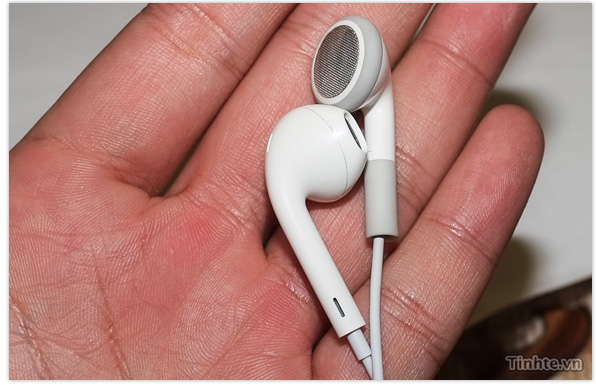 Although there's always the possibility that these earphones are fake, Tinhte has managed to get hold of prototype and pre-release Apple products before, including most recently, the third-generation iPad.
[Via: MacRumors]