Video of Apple's iPhone media event now available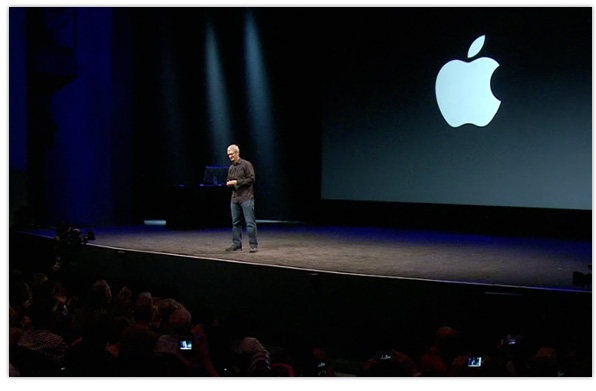 Apple didn't provide a live stream of today's iPhone media event, but just a few hours after it finished, the complete video of the presentation – around two hours in length – is now available to watch on the company's website.
As you probably know by now, highlights from the event include the unveiling of the iPhone 5, updates to the iPod line – including new iPod touch and nano models, and a preview of the next major release of iTunes.
Apple will probably also make the video available to watch on its YouTube channel, and Keynotes podcast.