Apple publishes gallery of photographs taken with the iPhone 5's new camera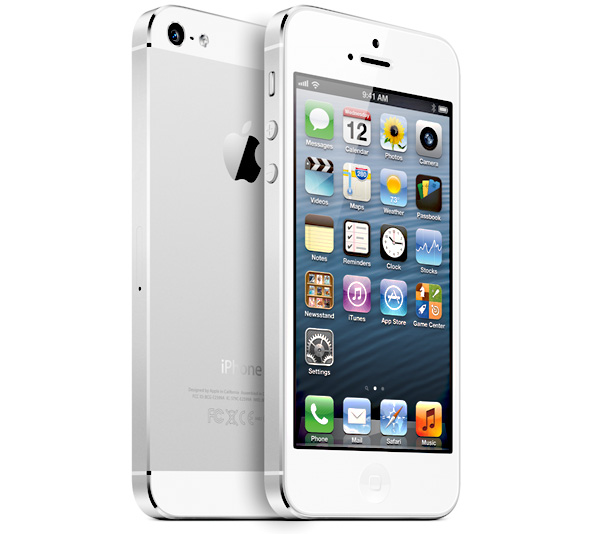 You've probably heard by now that Apple announced the iPhone 5 yesterday, and it's a pretty incredible smartphone. While it may not boast NFC or a quad-core processor like its Android-powered rivals, it's by far the most impressive iPhone yet, with a new A6 chip, a larger 4-inch display, 4G LTE connectivity, and more. Another improvement Apple made with the iPhone 5 was to the camera, and it takes some incredible photographs.
Like the iPhone 4S, the iPhone 5's camera is an 8-megapixel one, but it's been enhanced by a new sapphire crystal lens, improved low-light performance, a hybrid IR filter, a fast f/2.4 aperture, and more. The iPhone 4S already took some amazing photos — especially for a smartphone — but the iPhone 5's are even better.
To prove it, Apple has published a gallery of images taken with the iPhone 5 itself. It includes photos of plants, people, beaches, and a close-up of an old Californian number plate. As you'd expect, every image is crystal clear, with vibrant colors that really pop.
What's more, Apple promises that these images are captured 40% faster than those on the iPhone 4S — which was already pretty snappy. You can also take 28-megapixel images now thanks to iOS 6's new panorama mode. All of this is achievable with a camera that's 25% thinner than its predecessor.