Video of Apple's iPad media event now available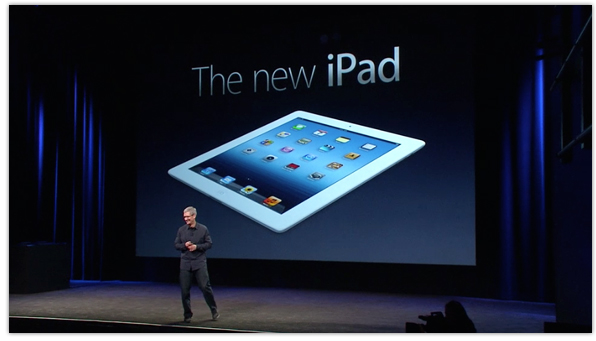 Apple didn't provide a live stream of today's iPad media event, but they have now made the video of it available to watch in full, on this page of their website.
The video is just under 90 minutes long – if you only want to watch the main announcements then skip to 12 minutes in for the new Apple TV, and 23 minutes in for the new iPad.
You should also be able to download it from the Apple Keynotes podcast, though at the time of writing this post it wasn't available.