Apple releases first TV advert for the new iPad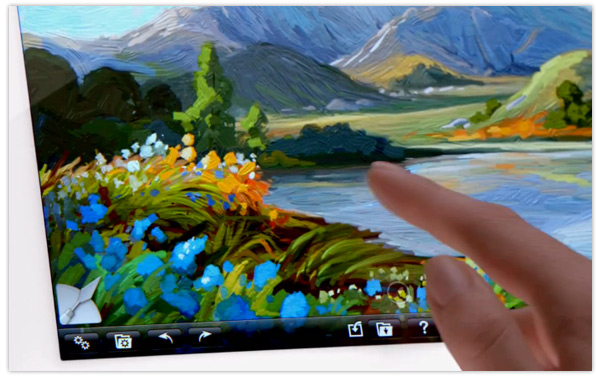 Following its media event in San Francisco yesterday, Apple has released the first TV advert for its new iPad, highlighting its high-resolution Retina display, which boasts 3.1 million pixels at 246 pixels per inch.
At a resolution of 2048×1536, that's one million pixels more than the full high-definition television sat in your living room. It also boasts 44% more saturation than its predecessor. It's no wonder, then, that Apple is keen to shout about its latest tablet.
The thirty-second clip showcases stunning photographs in iPhoto, crystal clear text in iBooks, and high-definition movies. Like all of Apple's ads, it's heartfelt and evocative.
"When a screen becomes this good, colours are more vibrant. Words are pin-sharp. Everything is more brilliant. Because when a screen becomes this good, it's simply you and the things you care about. The stunning Retina display on the new iPad."
In addition to its Retina display, Apple's new iPad offers the A5X chip with quad-core graphics, a 5-megapixel rear-facing iSight camera, voice dictation, and super speedy 4G LTE connectivity for those in the U.S.
Pre-orders for the device began yesterday for delivery on launch day, March 16, in ten countries, including the U.K. and the U.S.
Have you ordered yours yet?