Twitter launches 'Vine' video sharing app for iPhone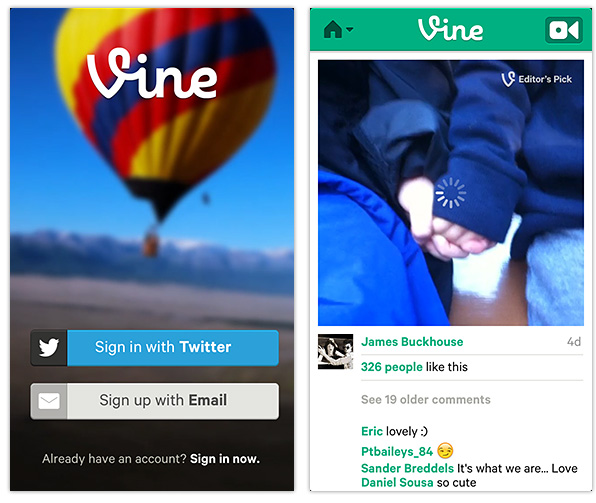 Twitter has today launched Vine, a brand new app for the iPhone and iPod touch that allows users to capture and share short looping videos on their devices. Just as Twitter is restricted to 140 characters, Vine too has a limit – each video created with the app can only be a maximum of six seconds in length.
In addition to sharing the six second clips on the Vine network, they can also be posted on both Twitter and Facebook.
Here's a couple of examples of Vine videos embedded in Tweets:
Vine was originally developed by New York-based start-up Vine Labs, who Twitter acquired in October last year.
The Vine app is available as a free download from the App Store.