Tim Cook to appear as opening speaker at the D10 conference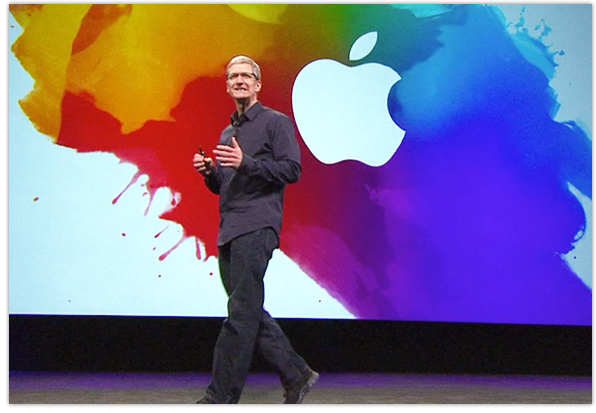 AllThingsD have today revealed that Apple CEO Tim Cook will be the opening speaker at their 10th D: All Things Digital conference, which kicks off on the 29th of May at the Terranea Resort in Rancho Palos Verdes, California.
The announcement was made in a blog post by AllThingsD's Kara Swisher:
"Walt Mossberg and I could not be more thrilled to announce that Tim Cook, CEO of Apple, will be the opening-night speaker at our 10th D: All Things Digital conference.

It will be Cook's first appearance at D, as well as his first time being onstage at an event not run by Apple or for investors since he was named CEO last August."
By speaking at the conference, Cook will follow in the footsteps of his predecessor Steve Jobs, who made a number of memorable appearances, the last of which was at D8 in 2010.
Other speakers announced for this year's event include the Mayor of New York City Mike Bloomberg, Oracle founder and CEO Larry Ellison, and Chairman of the Federal Trade Commission Jon Leibowitz.